I made a design for a Triple Bunk Bed in January 2023. Since then my kids have been asking when the bed will be done as they really look forward to it. As the kids were growing out of their current smaller sized beds, I decided that it was time to get it over and done with. I spent three weeks building it, and it turned out to be exactly as the original plan with some very minor changes. The top and the middle beds are 80cm x 200cm, and the bottom bed is 140cm x 200cm. The frame is very strong and can easily hold a proper sized adult on all beds.
You can read more about the name plaques here: https://silfer.works/wooden-name-plaques/ and about the slat holders here: https://silfer.works/slat-holders-for-ikea-lindbaden/.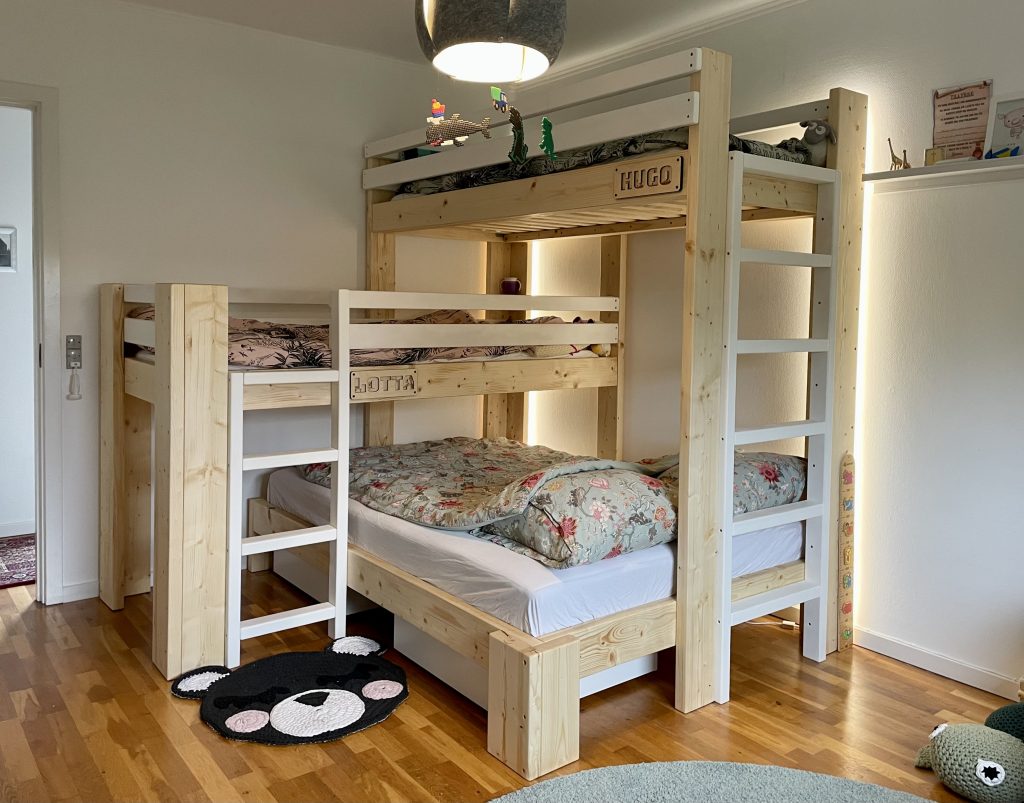 Build Log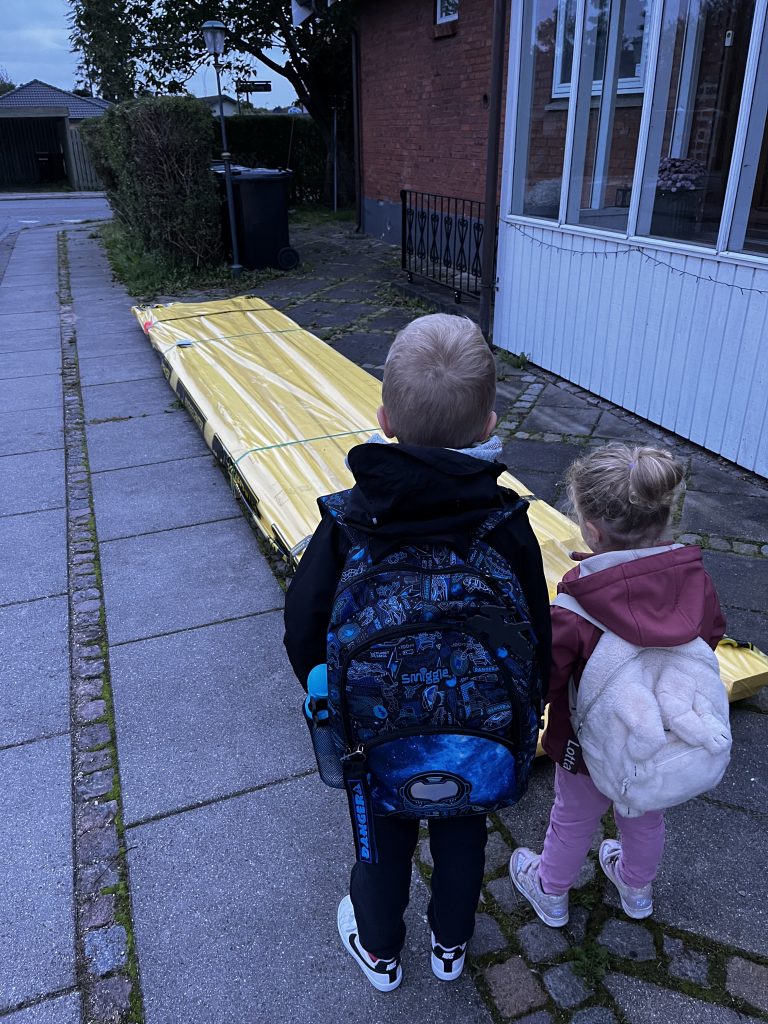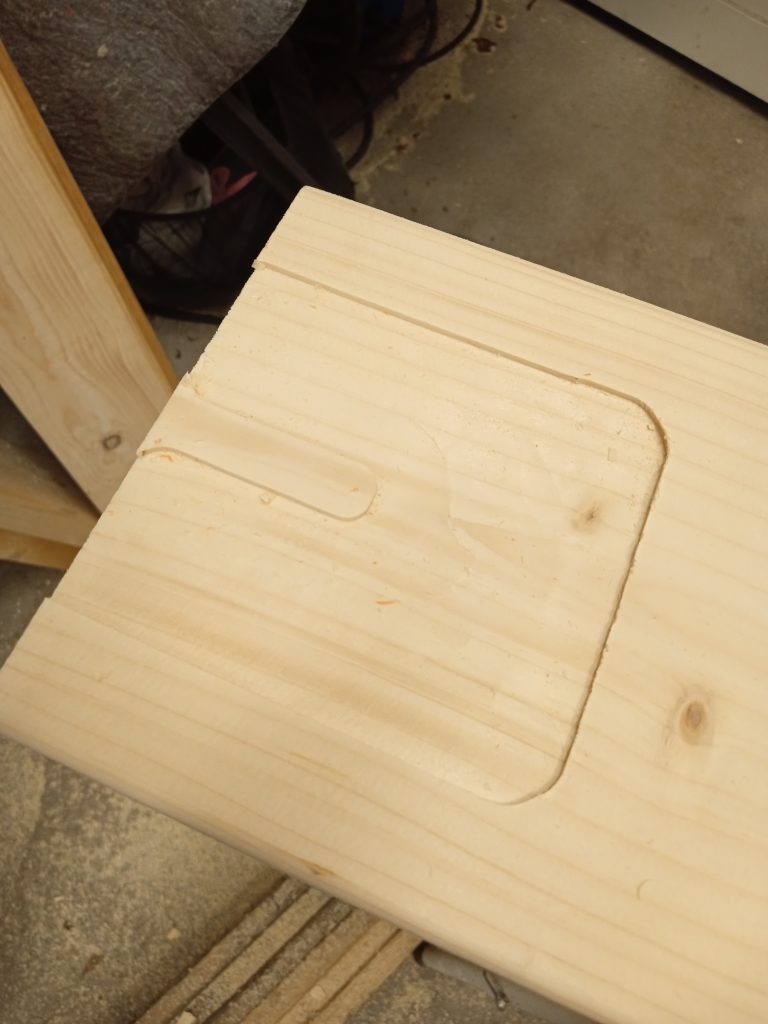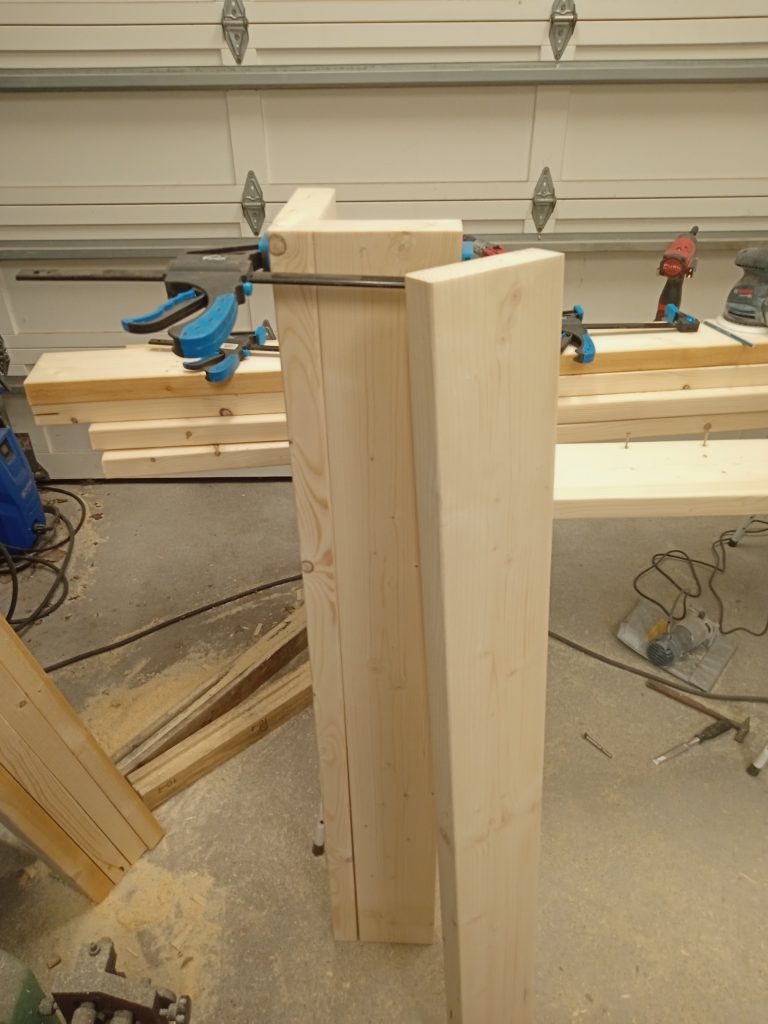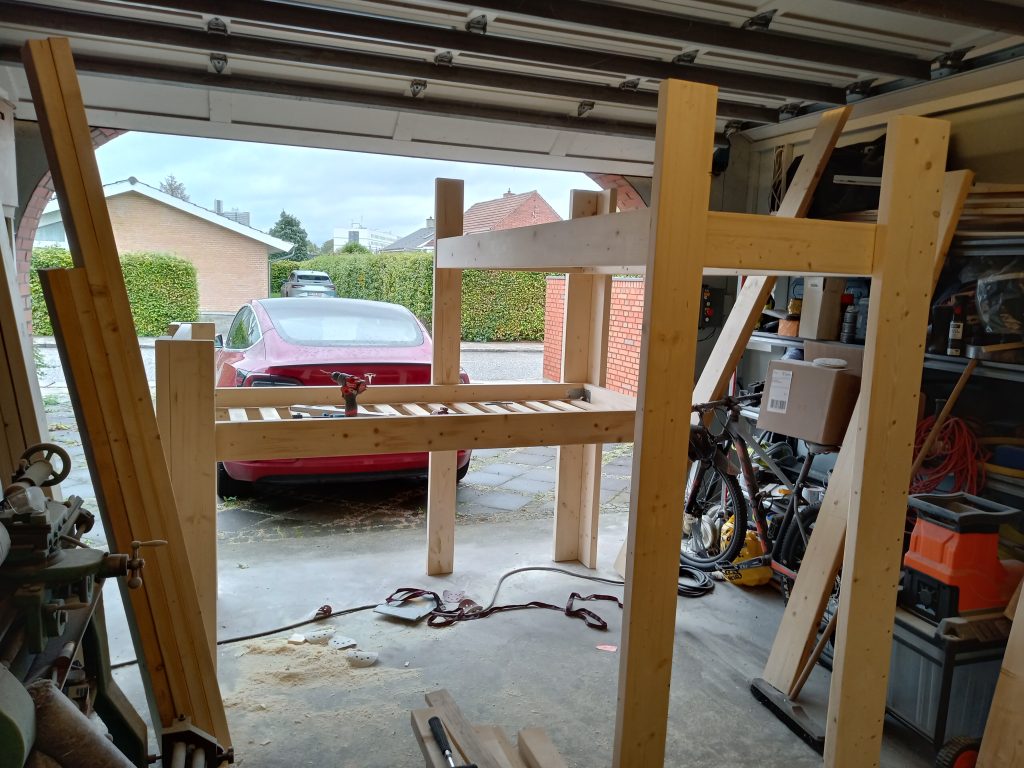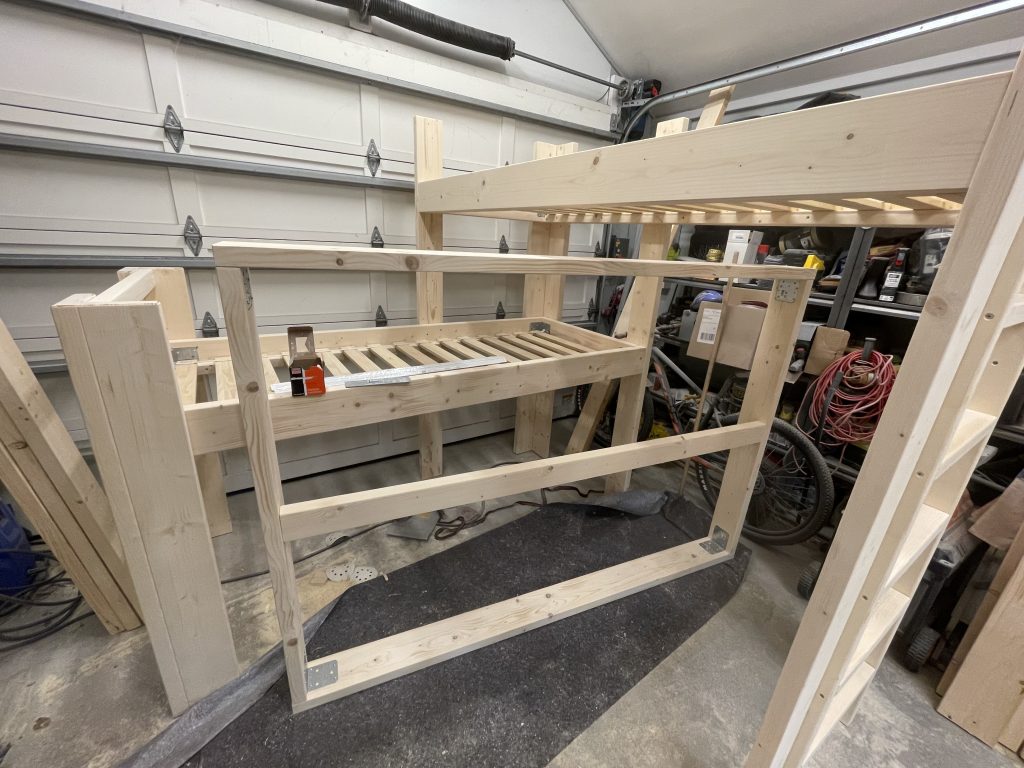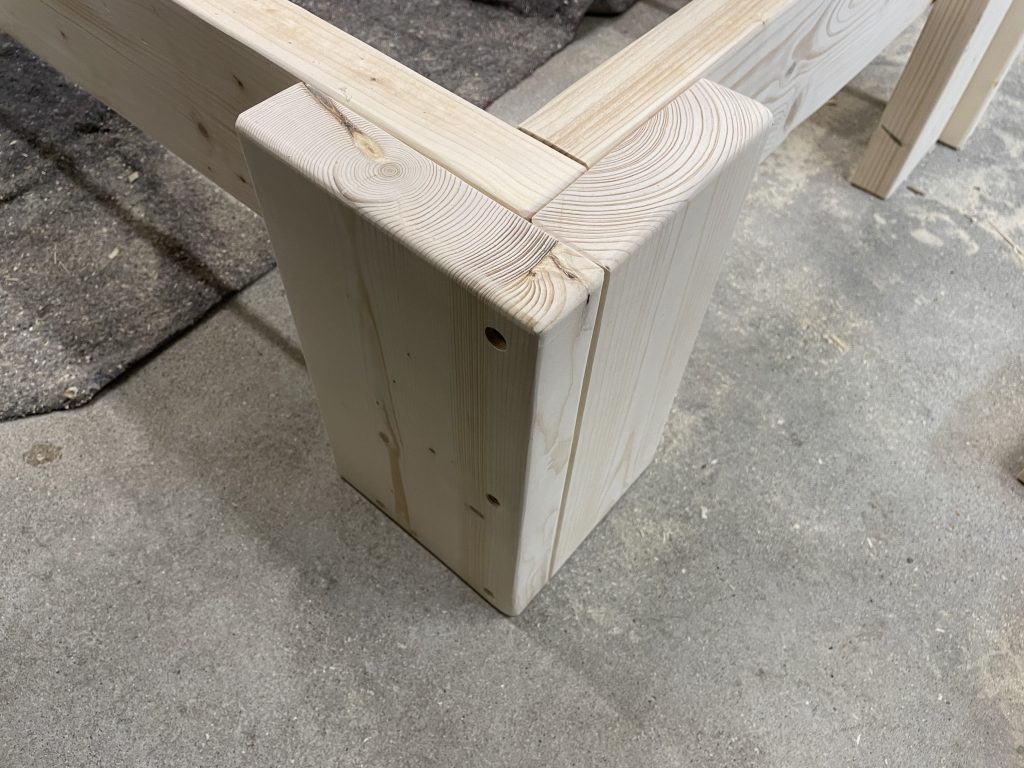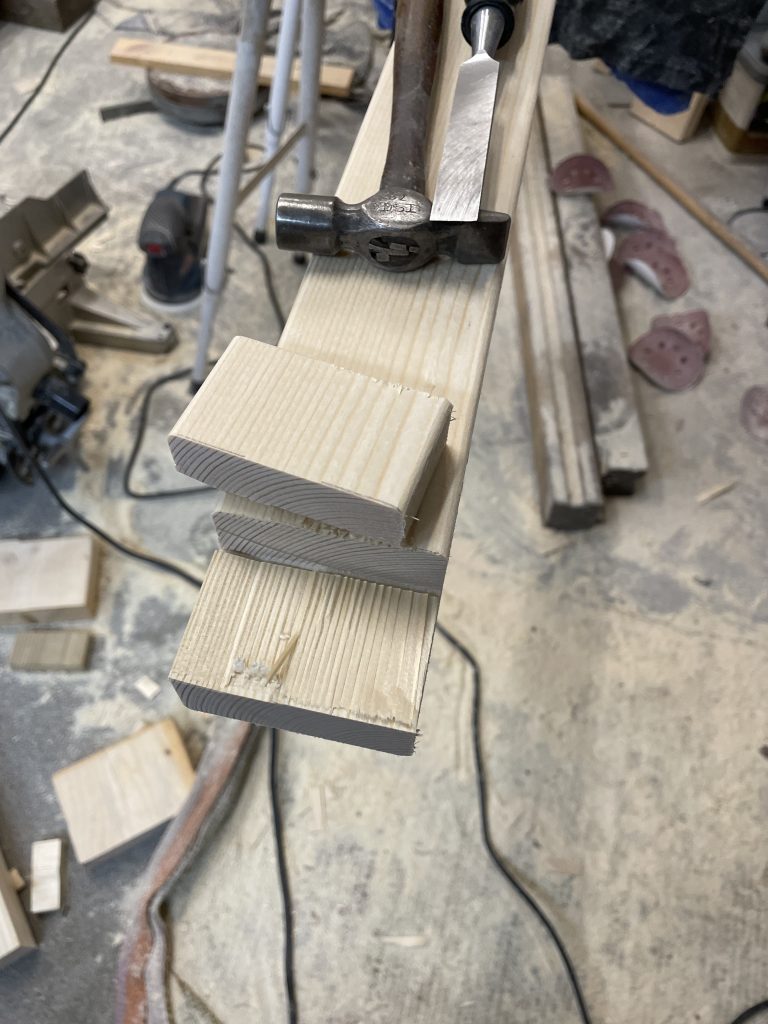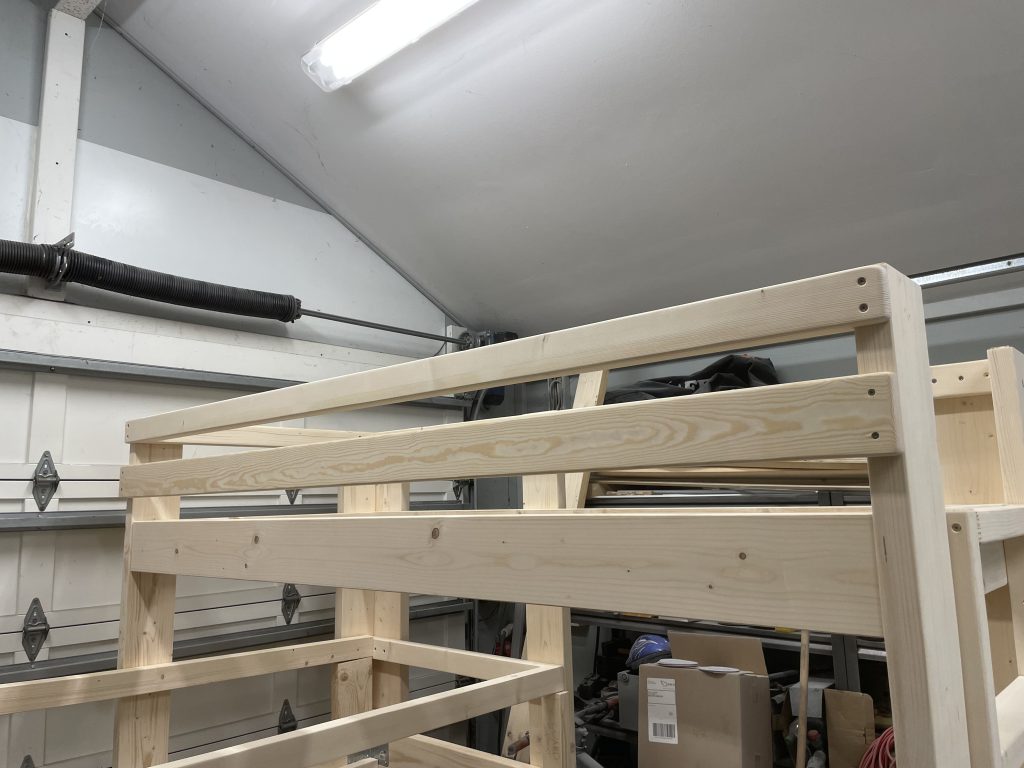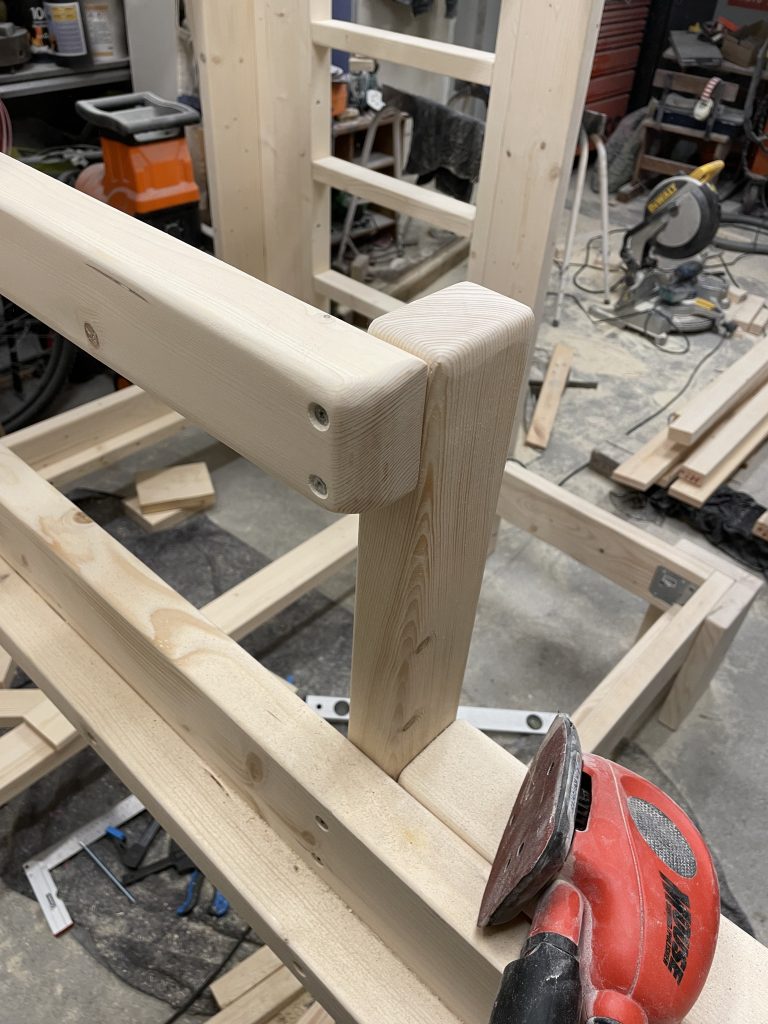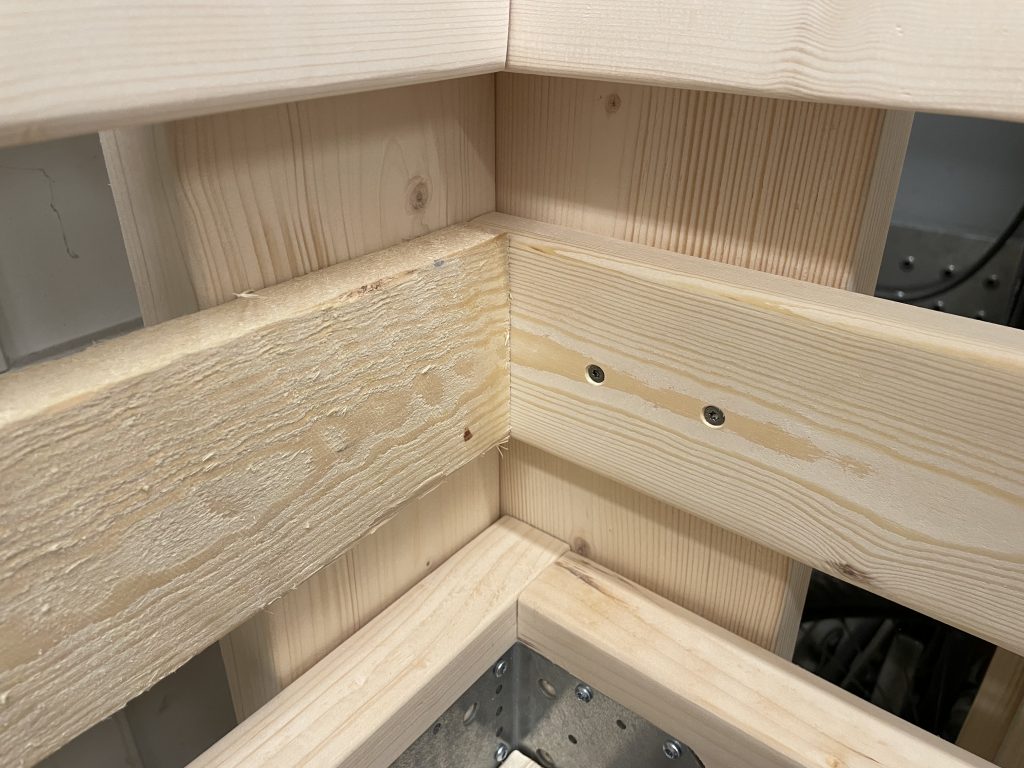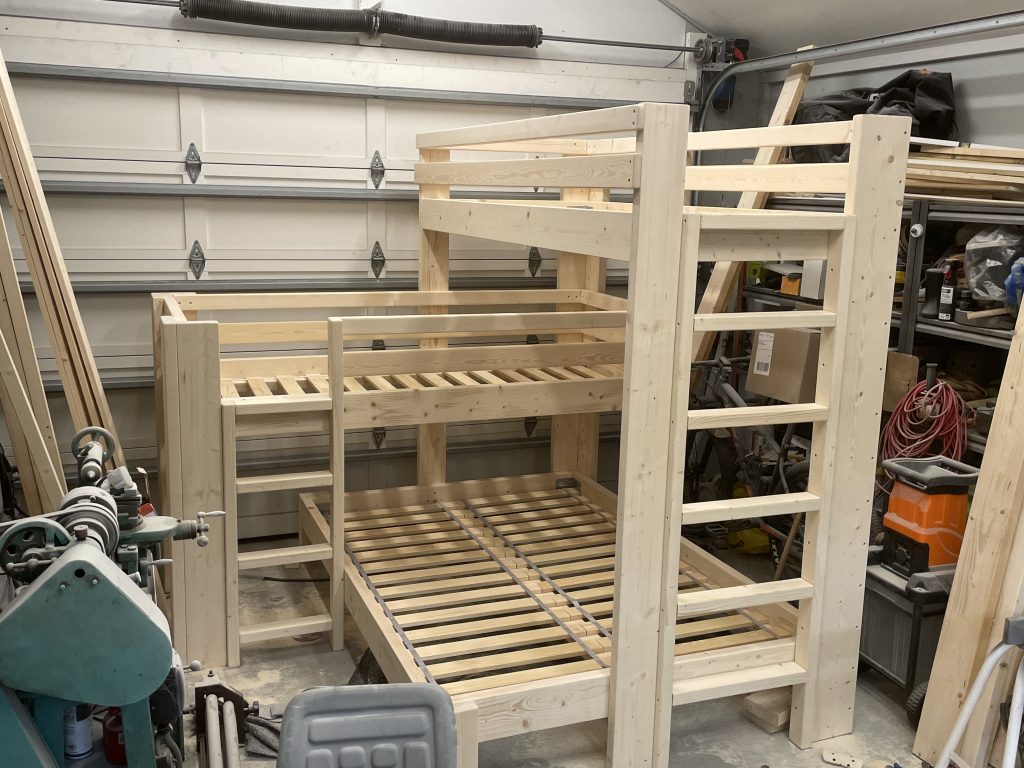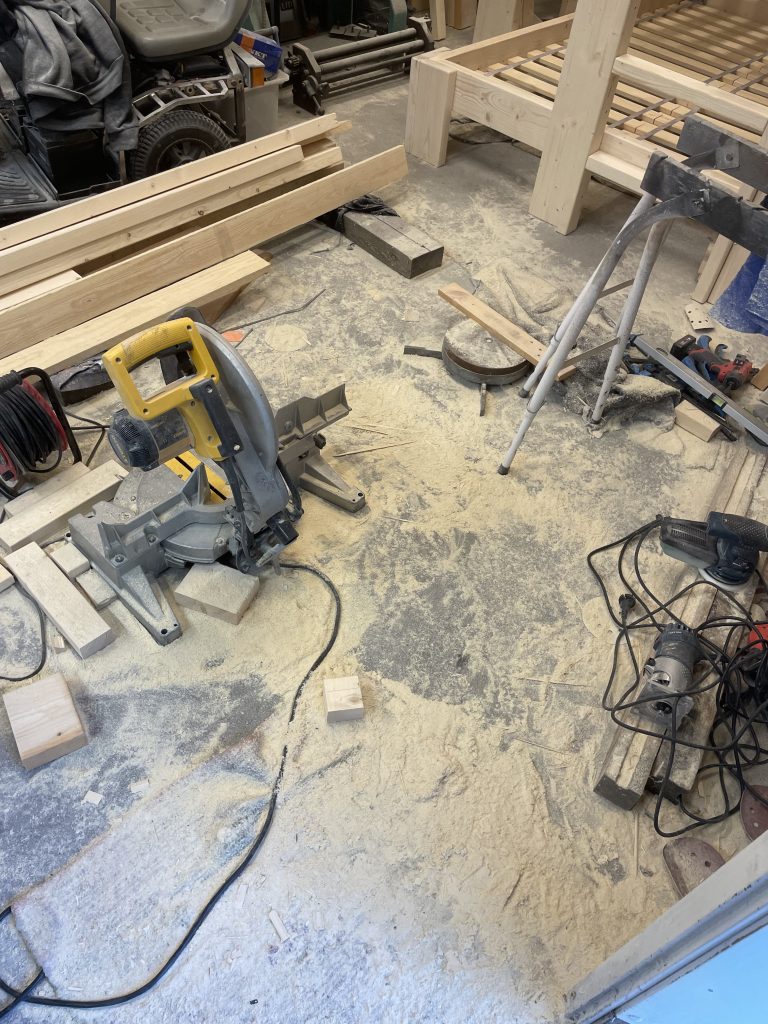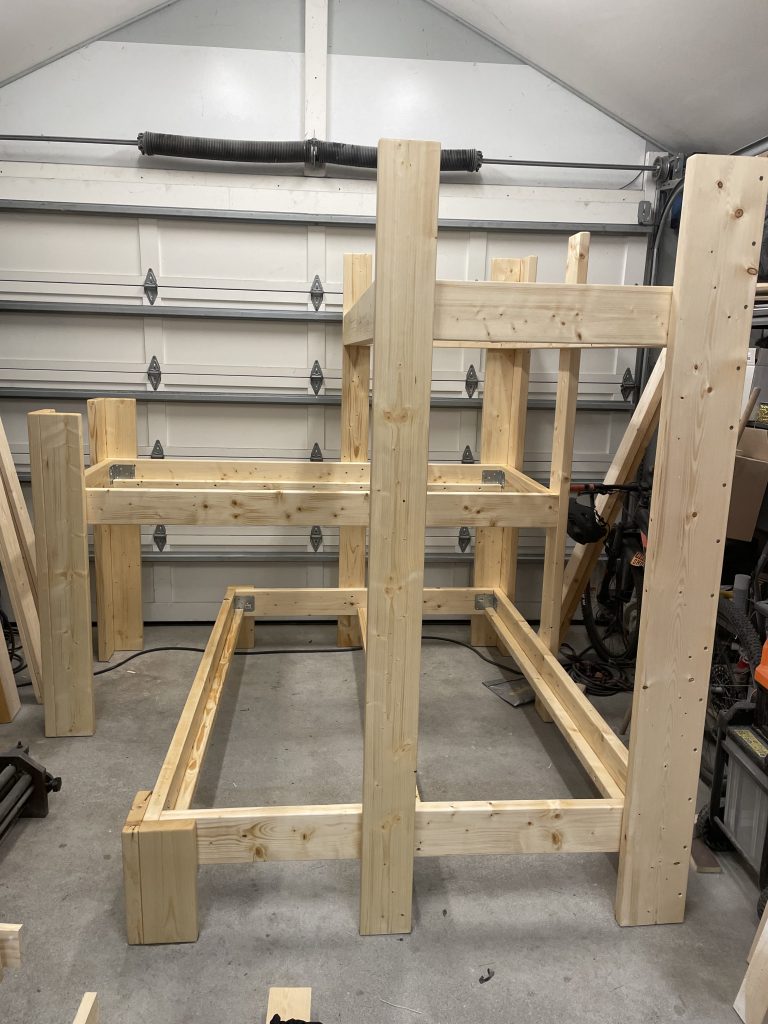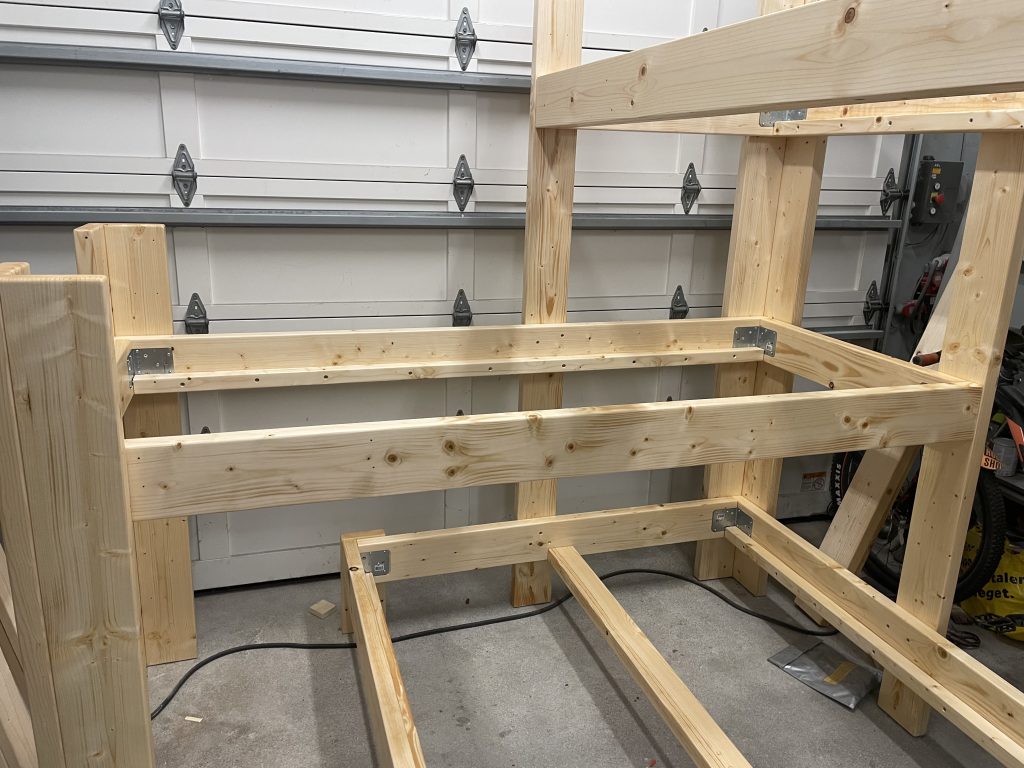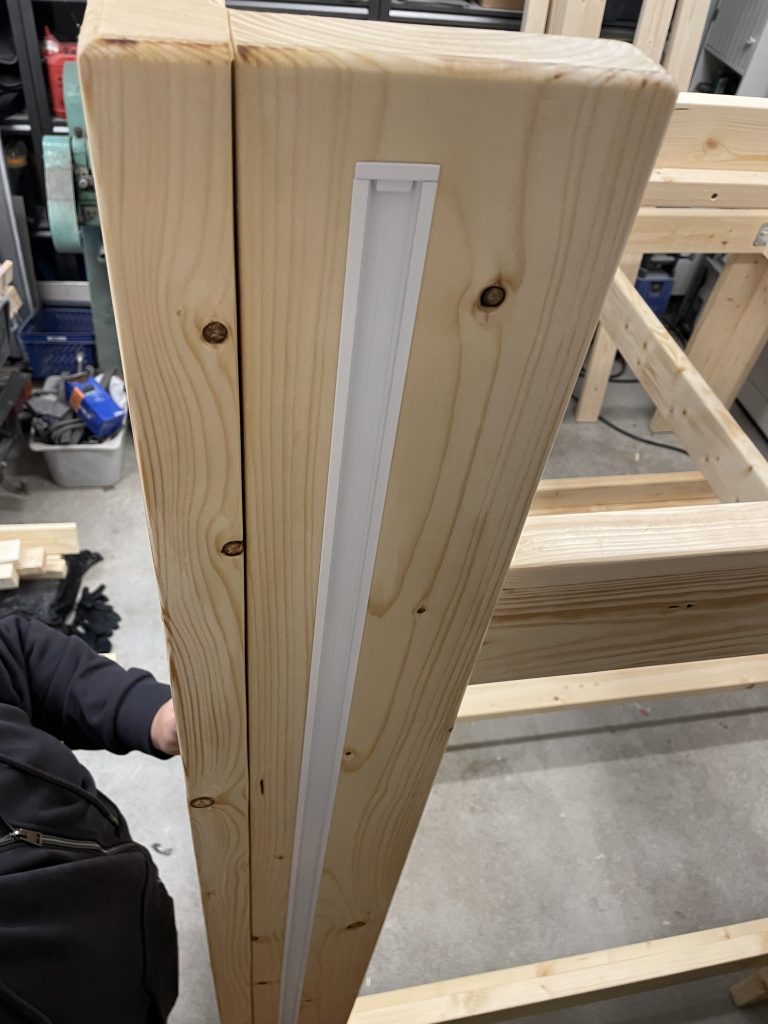 I posted about the name plaques earlier here.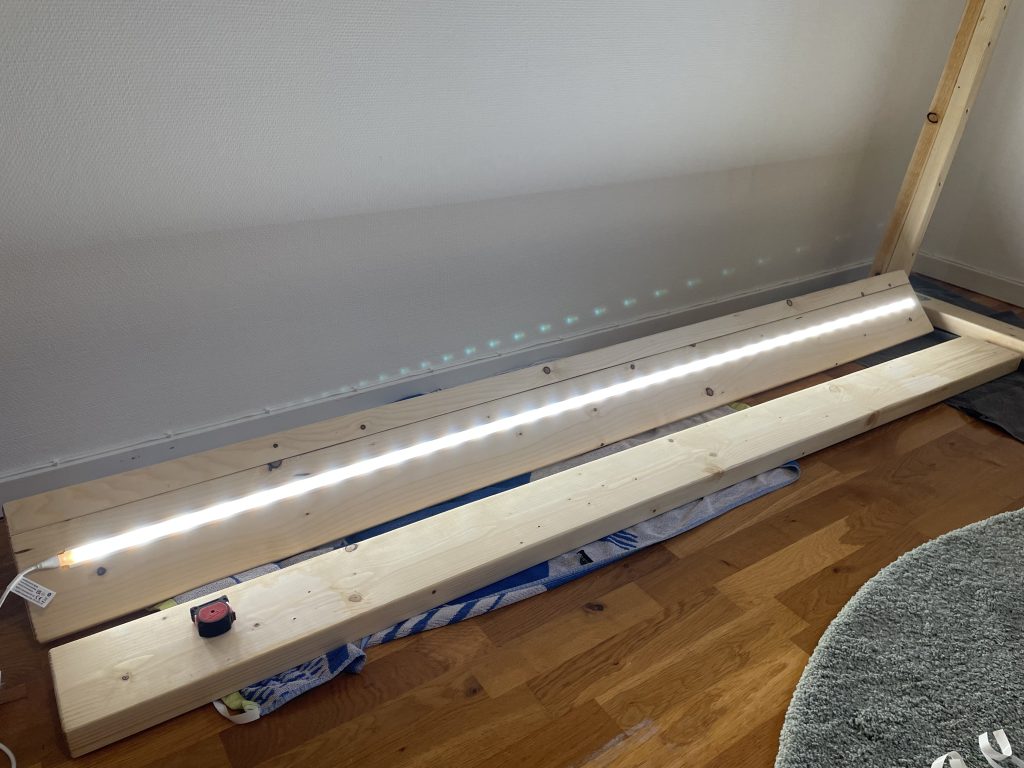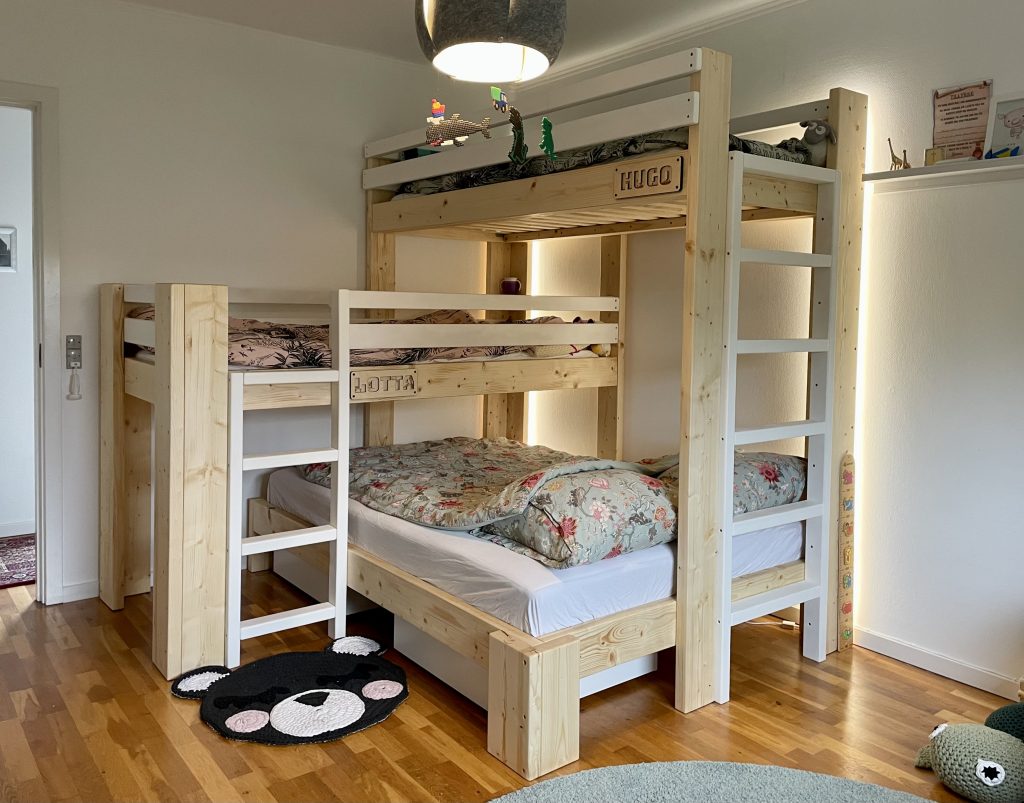 I'm very happy how the bed ended up. The endless sanding paid off as everything is super smooth. One of my main goals was that it had to be sturdy enough that I don't have to worry about breaking the bed even if I climb up to the top. The frame could carry an elephant so I don't have to worry about that.