I love to make very large pancakes on a traditional cast iron pan from Finland called Muurikka (or Muurinpohjapannu as it is officially called). I got the pan few years back and it came with a large gas heater. This was not good enough, so I decided to design a rocket stove inspired wood burner for it.
Pretty much the only material used on this build was a stainless steel plate with 3mm thickness. On top of this I used a very small amount of 8mm stainless steel bar and some cherrywood for the handles.
The plate was a leftover what had been behind my garage for years, so for me the cost was minimal. Although, it wouldn't be minimal if you would buy that plate as new.
Later on I built a simple firewood holder for the grill. You can find the build log here: https://silfer.works/simple-firewood-holder-one-day-build/
I also built a fire poker to go with this: https://silfer.works/simple-fire-poker/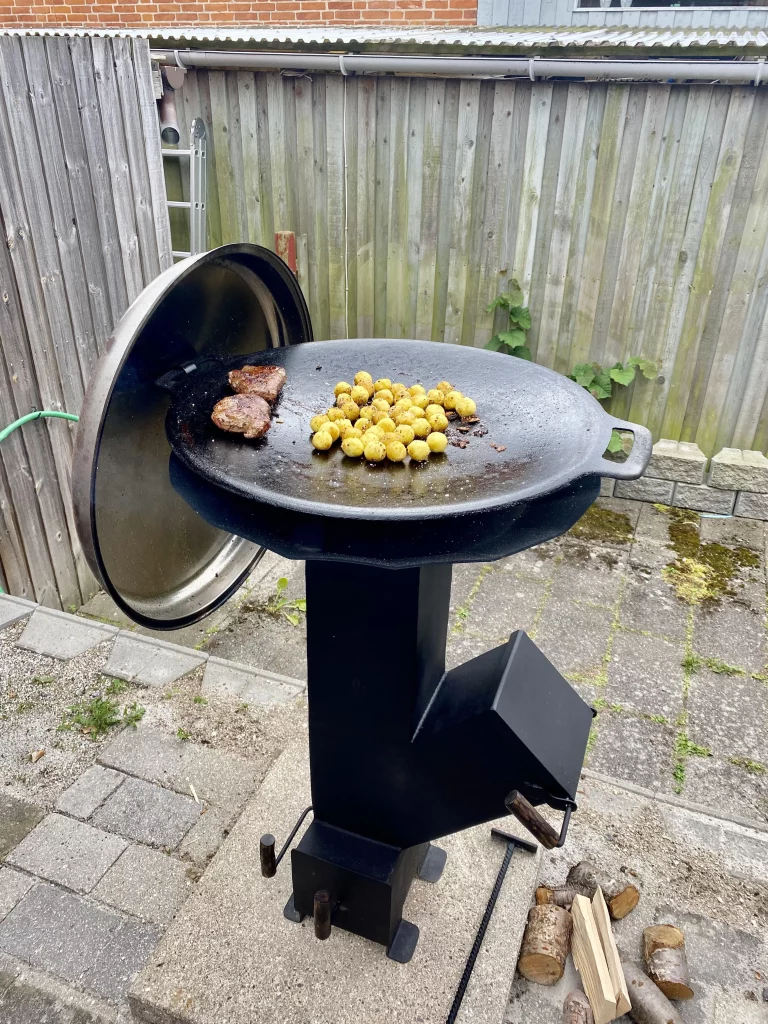 Build Log: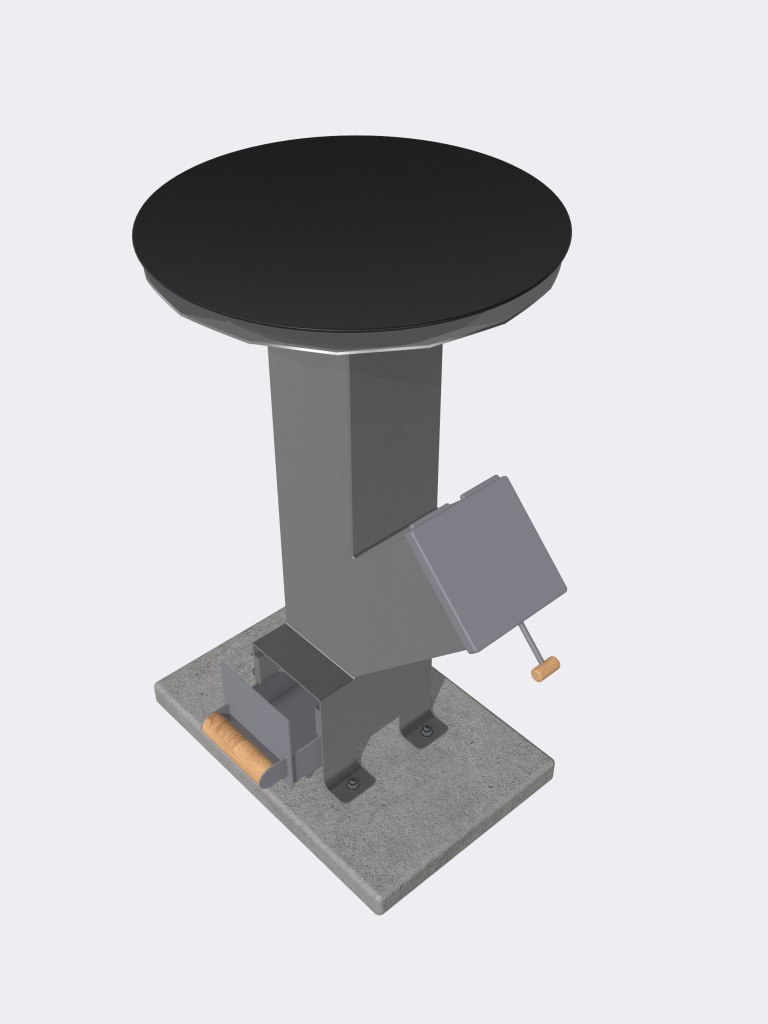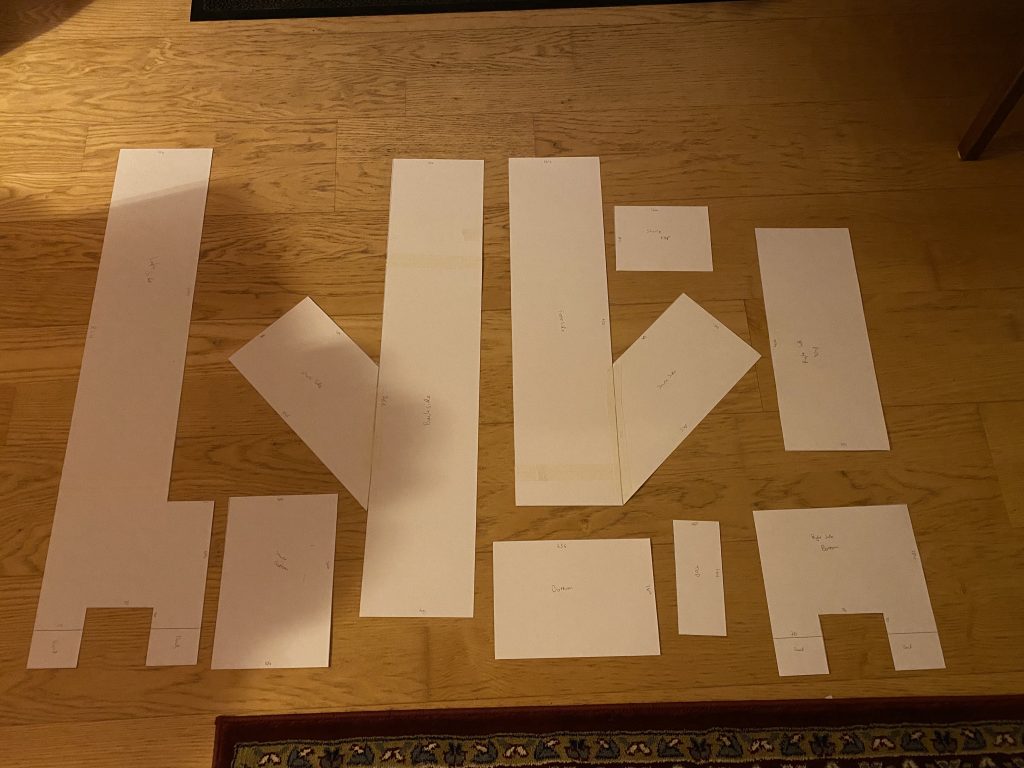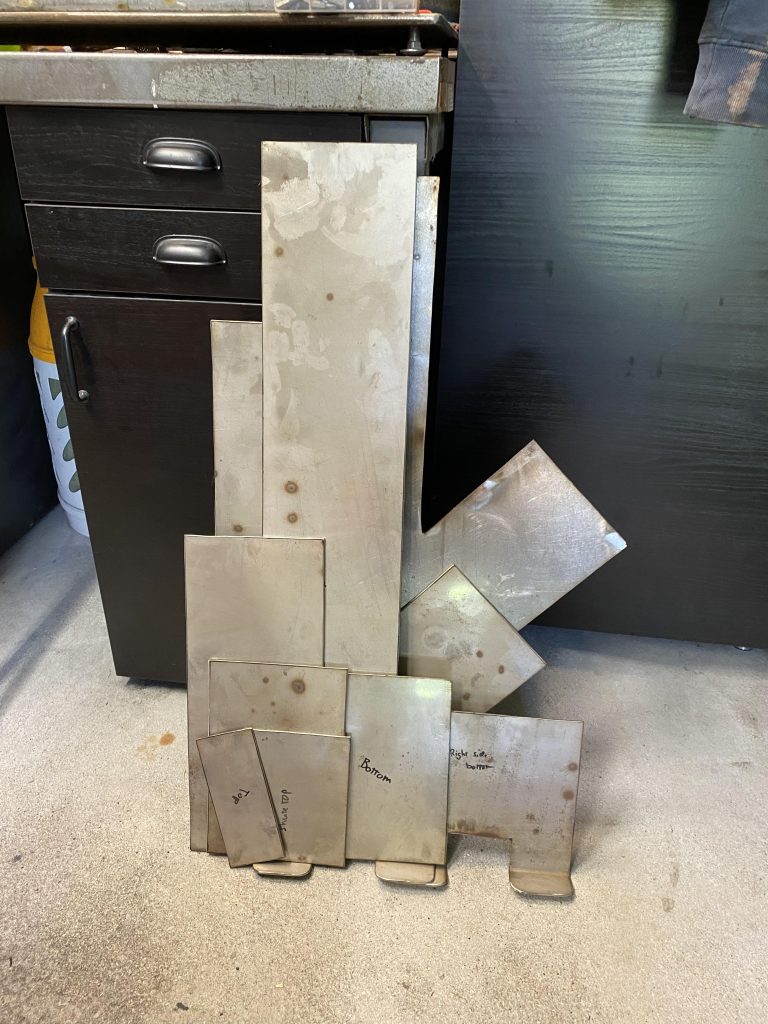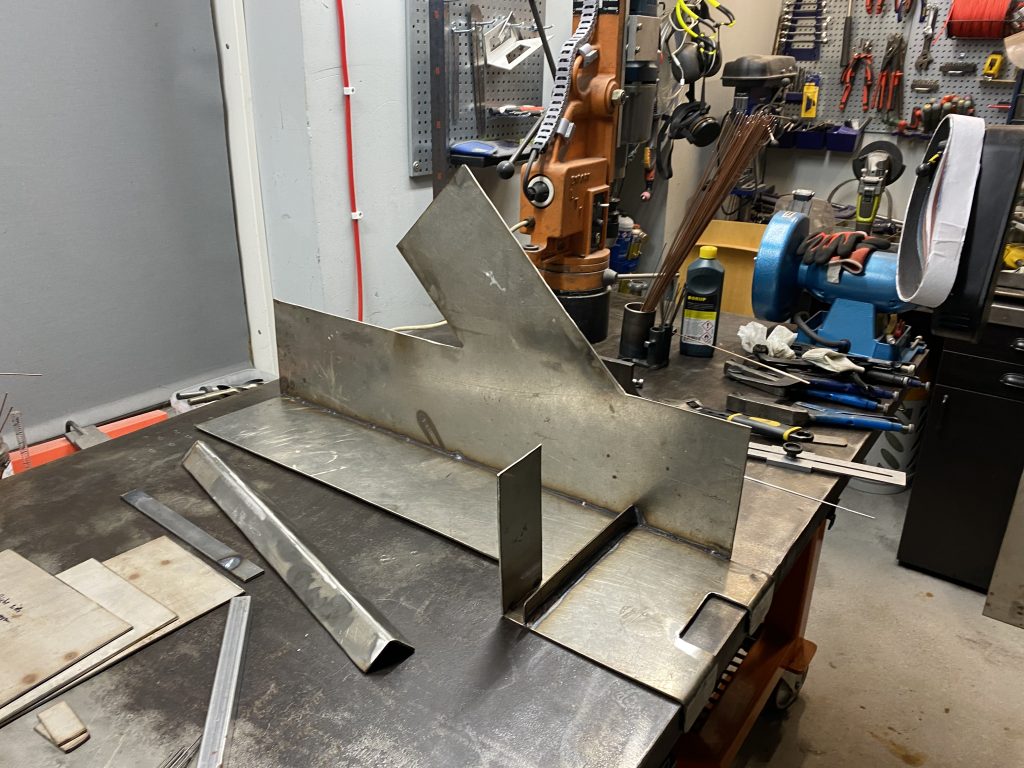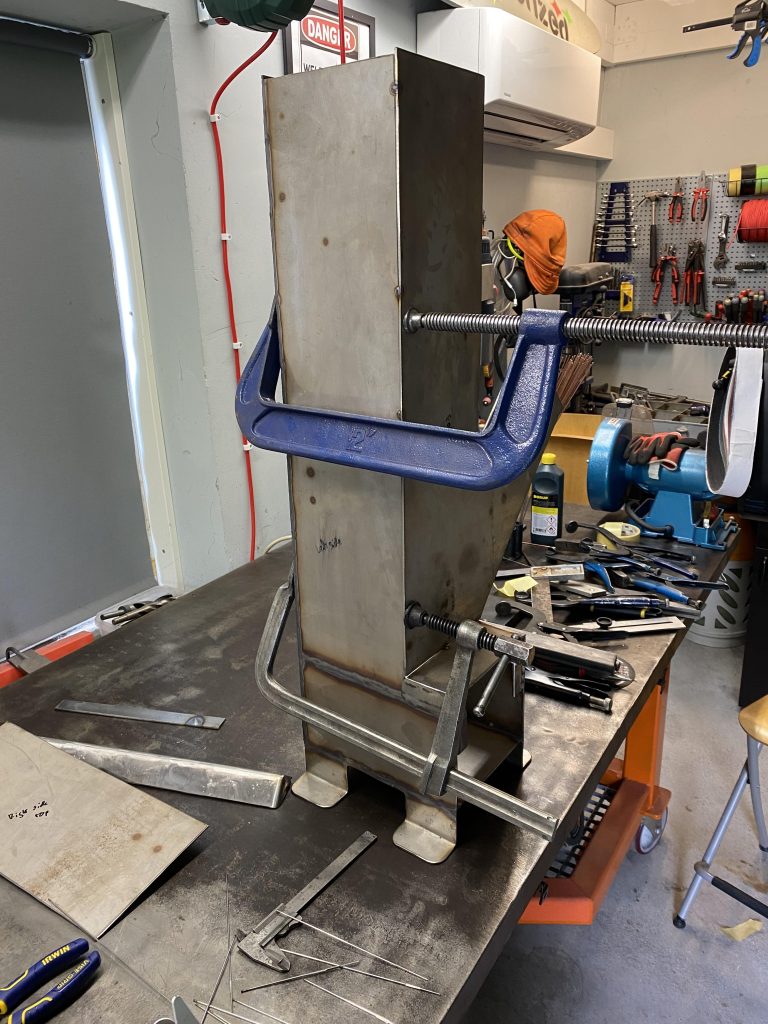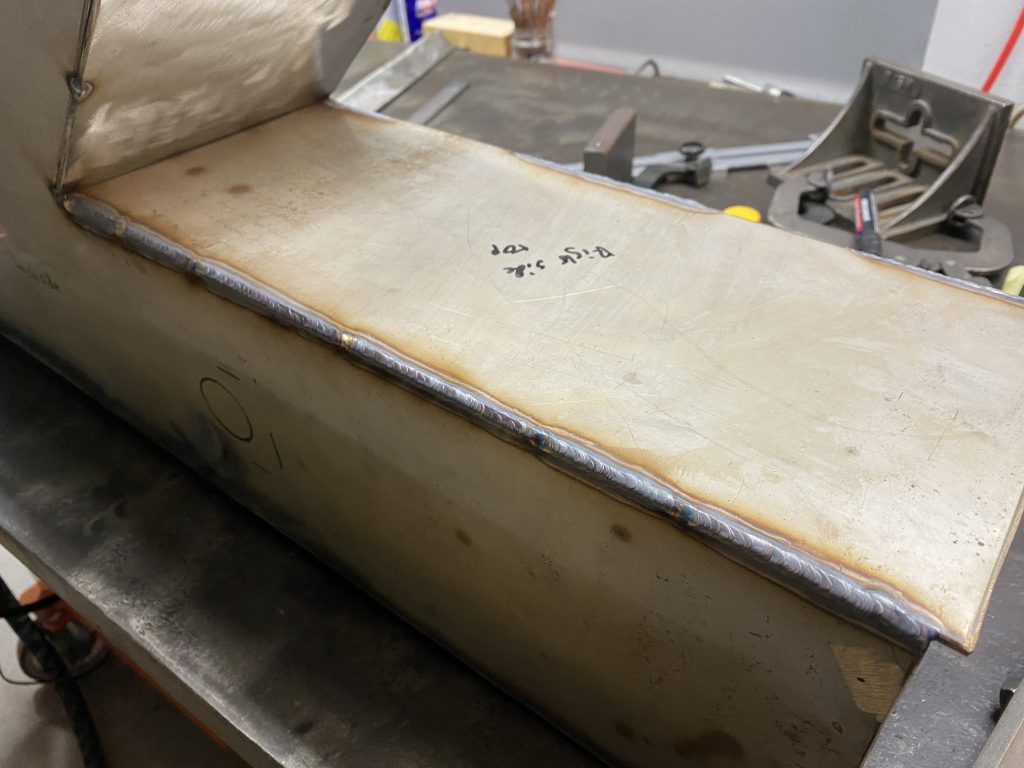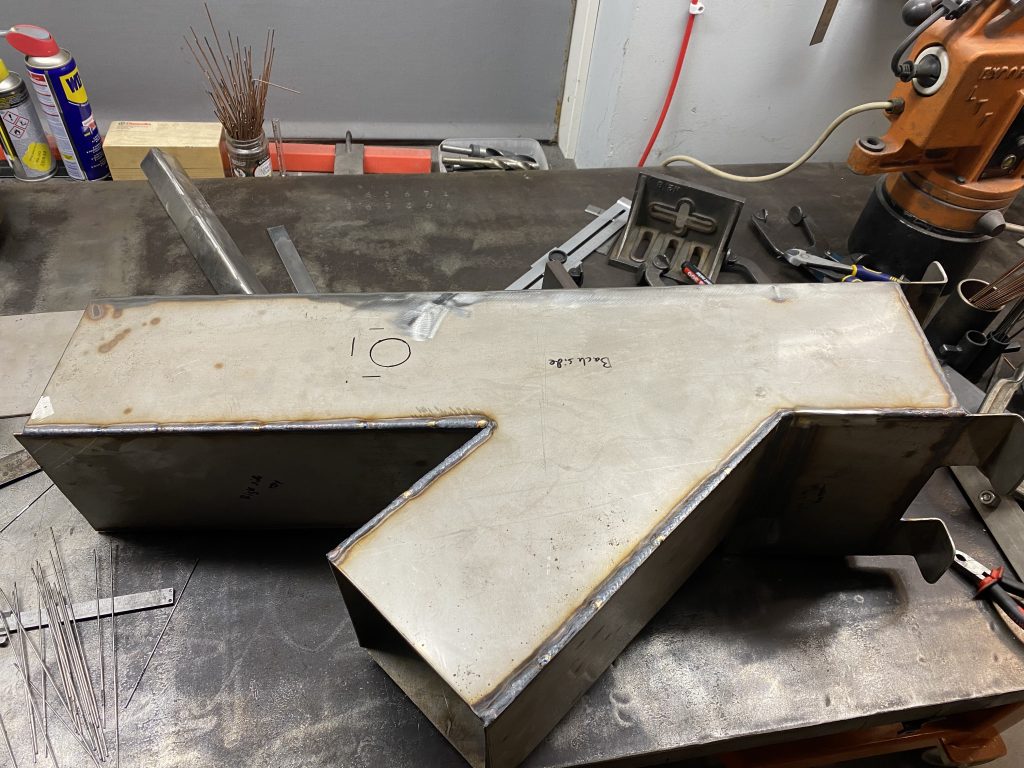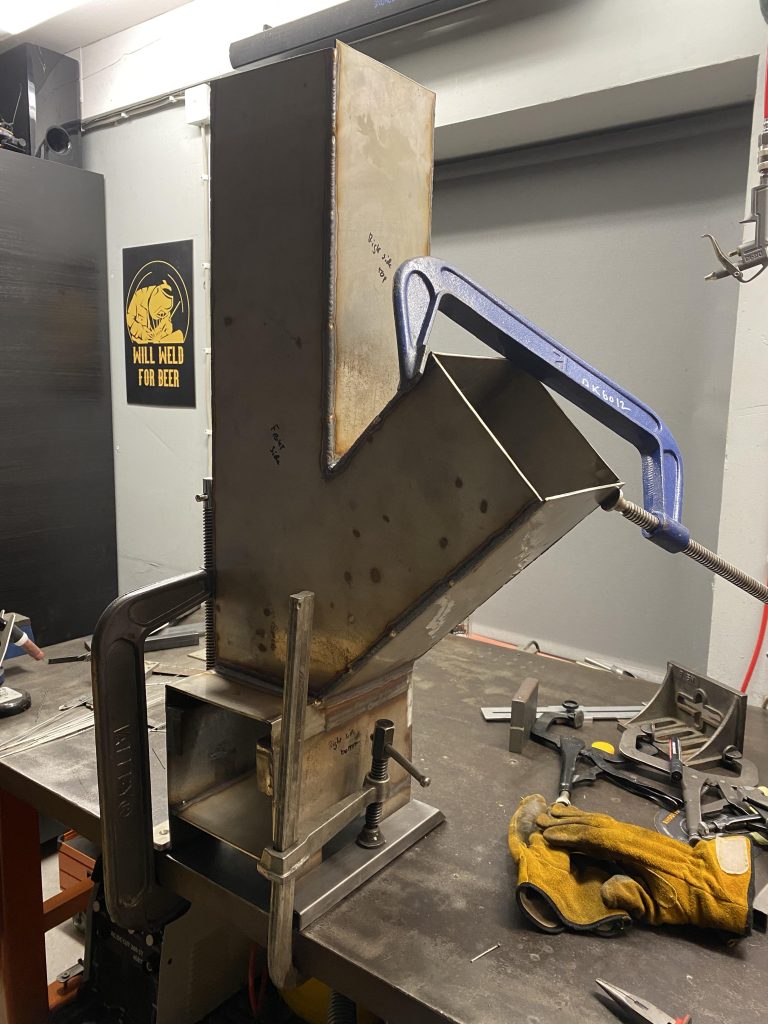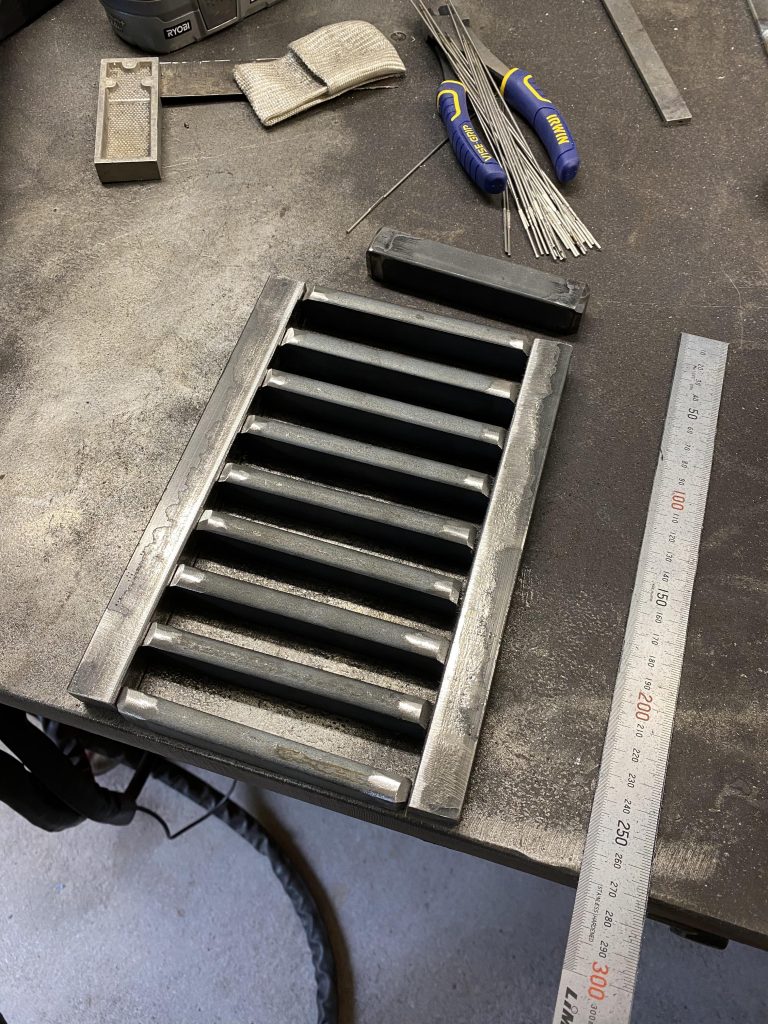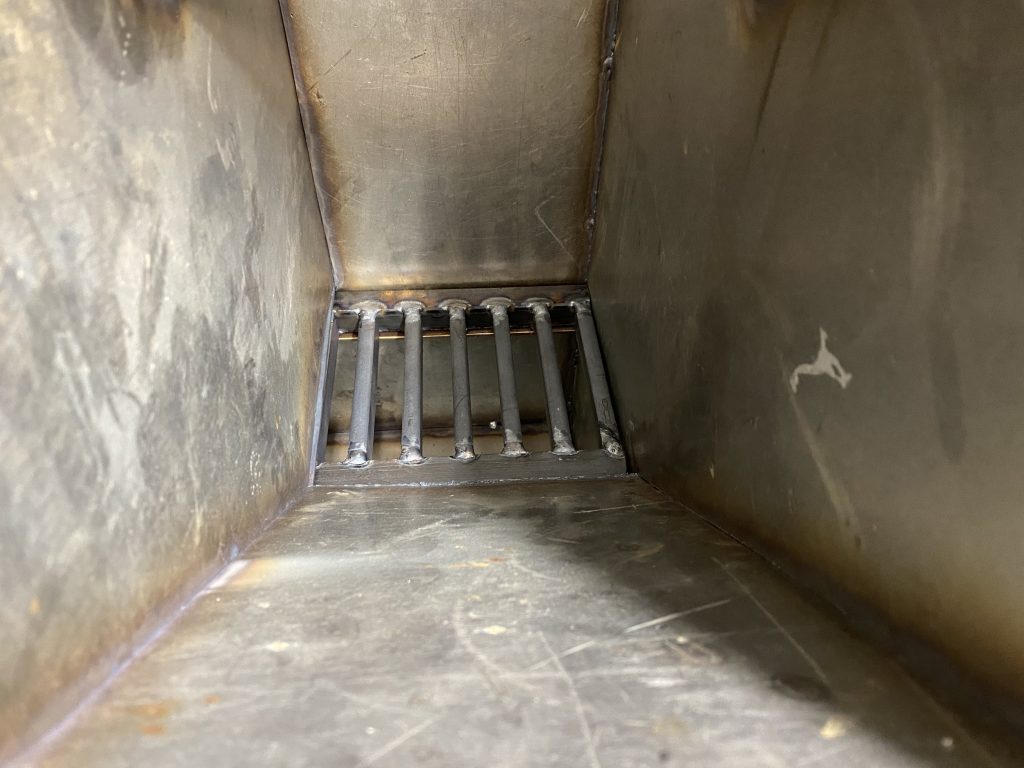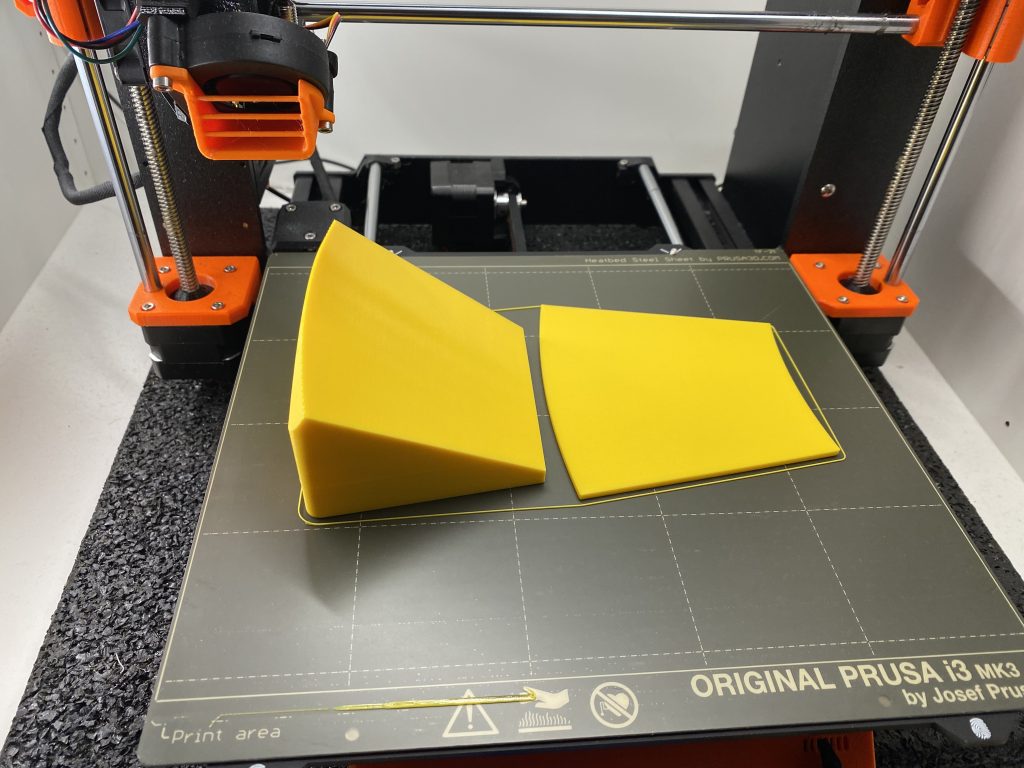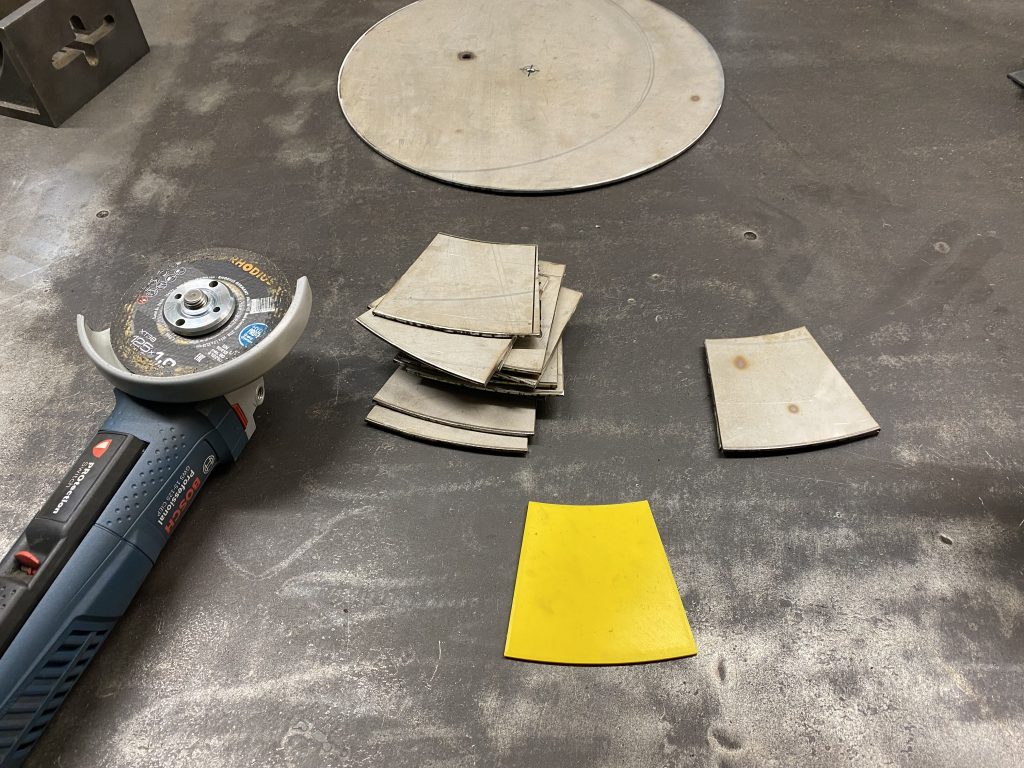 To be continued…