I've been thinking about building an electric trike for some time already, but I never pulled the trigger on buying the motor and other components as I couldn't find a reasonable battery pack which didn't cost an arm and a leg. Also, as the trike is meant for the kids, it would need to be easy enough to control that a kid can drive it. Most electric motors I had in mind are not so great for low RPM uses without a gearbox, and that would add more cost and complexity.
I decided that I'm going to find a cheap mobility scooter! It's slow (20km/h), rugged, and has all the steering components and electronics already in place. As a plus it's made for elderly or disabled adults, so it's easy to control and can also carry heavier load so even I could drive it.
After following the local second-hand website for few months, I finally found something that seemed to be a good fit for my needs. It was pretty banged up on the outside, but it was solid otherwise and even came with a fancy charger.
This is how it looks after some work:
Build Log: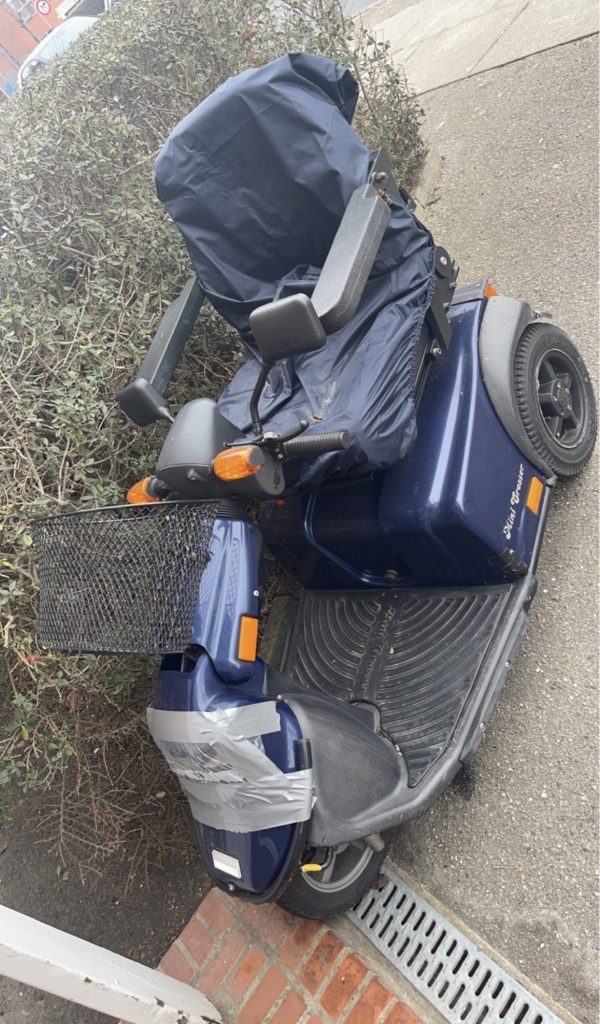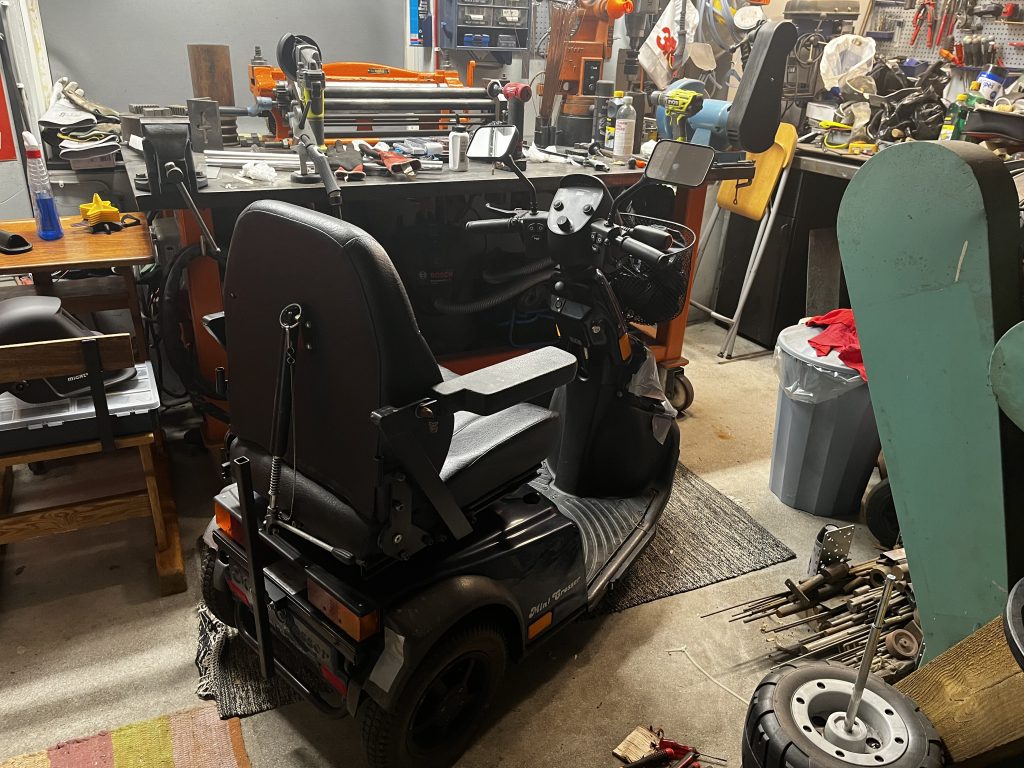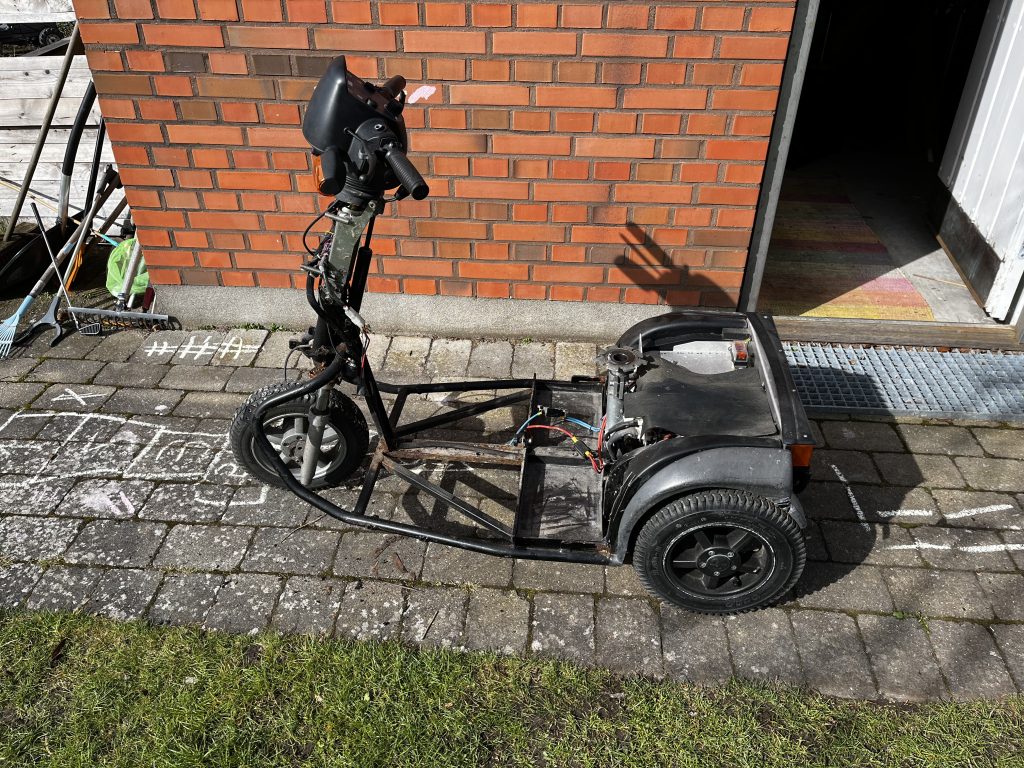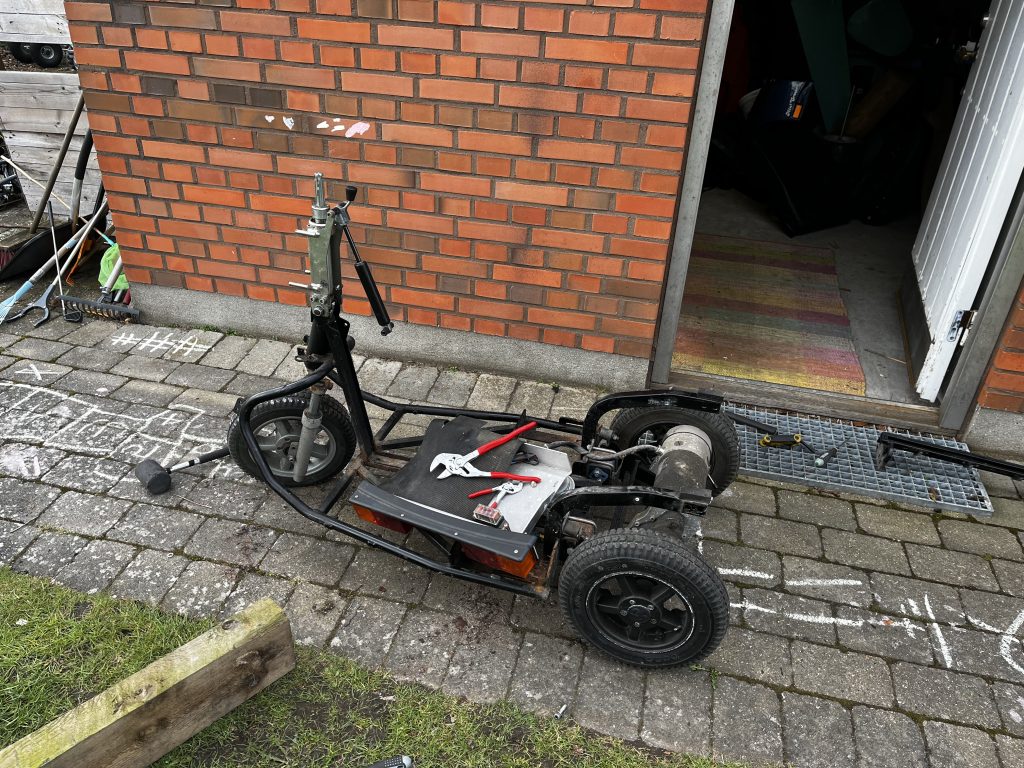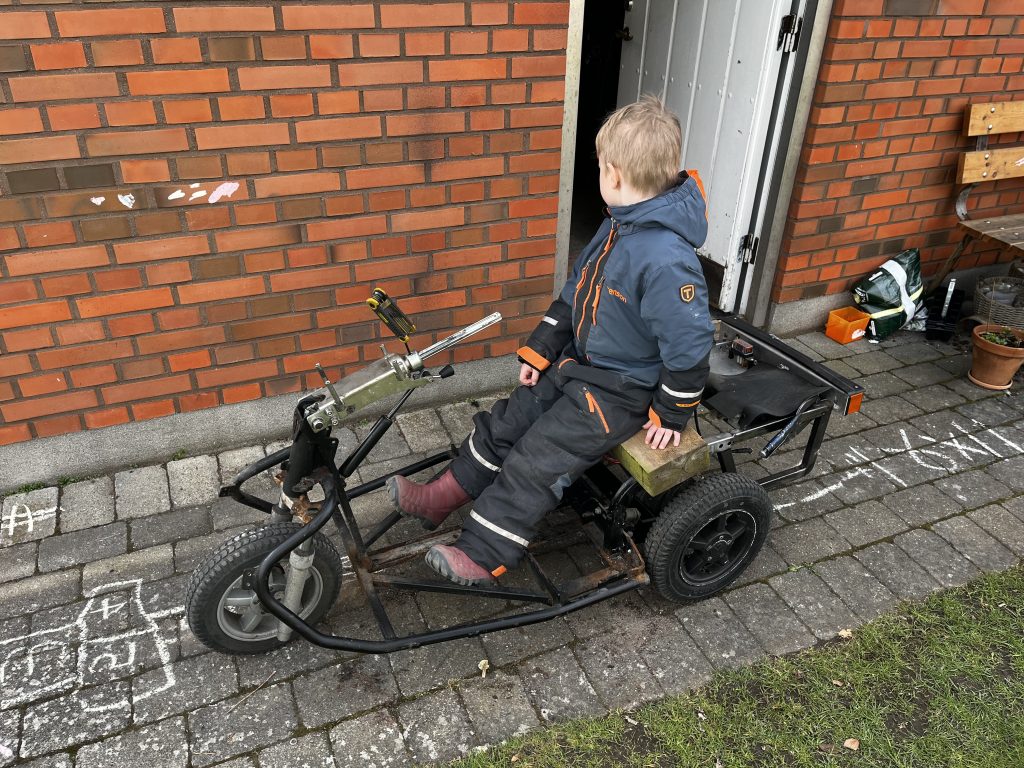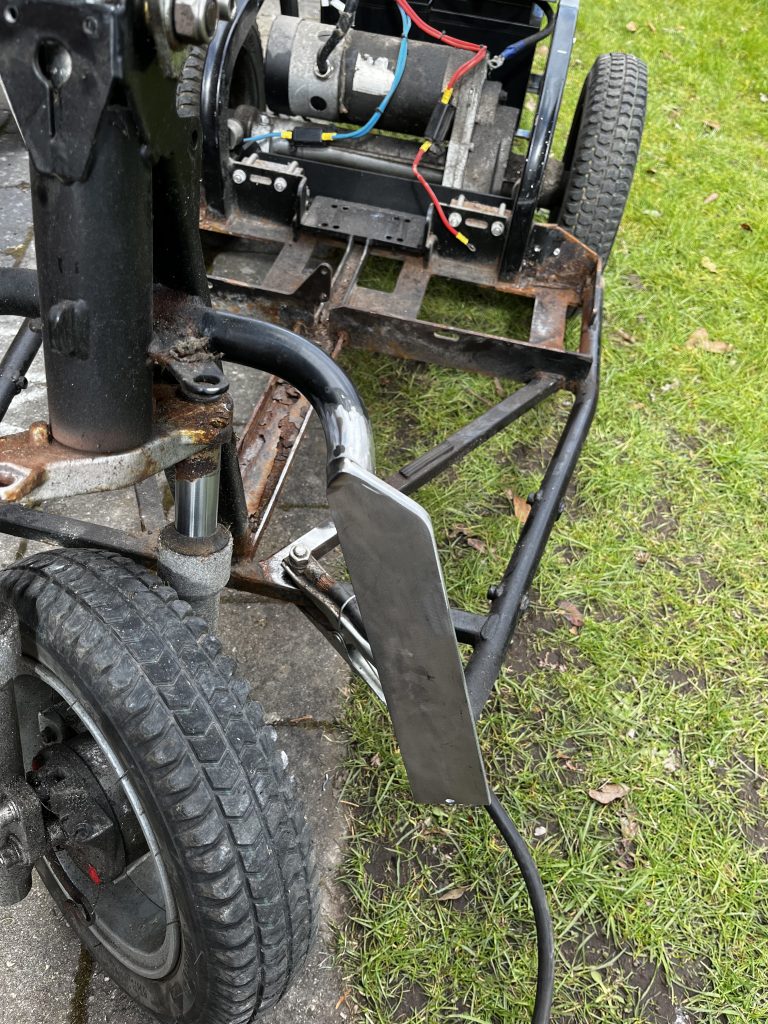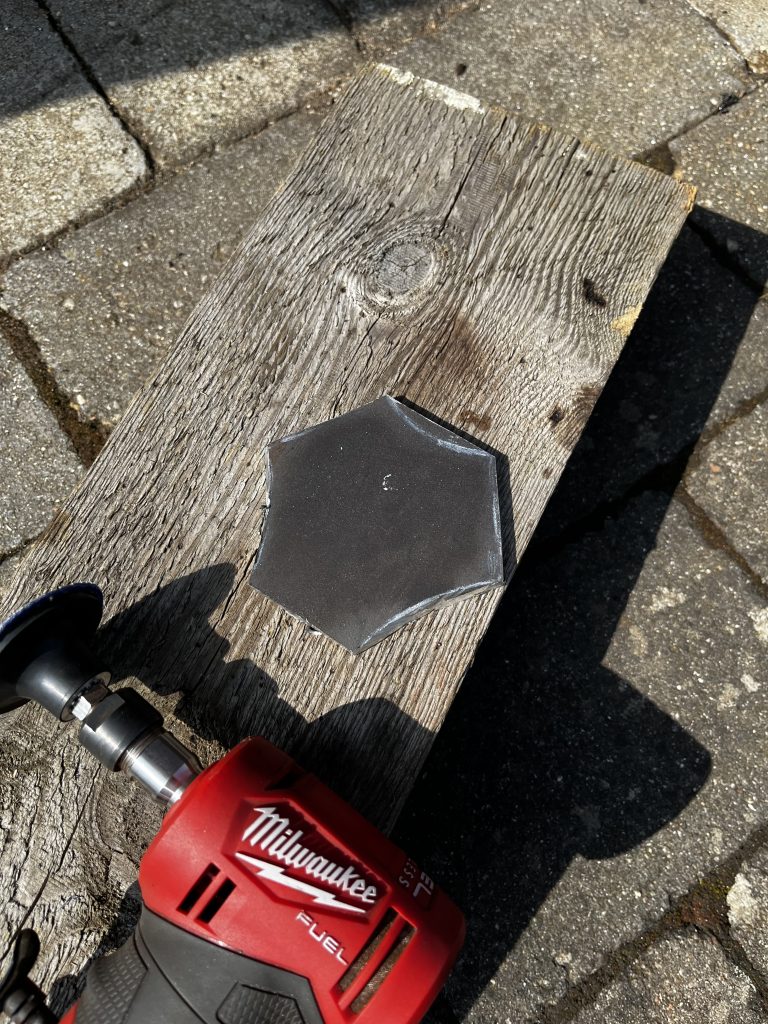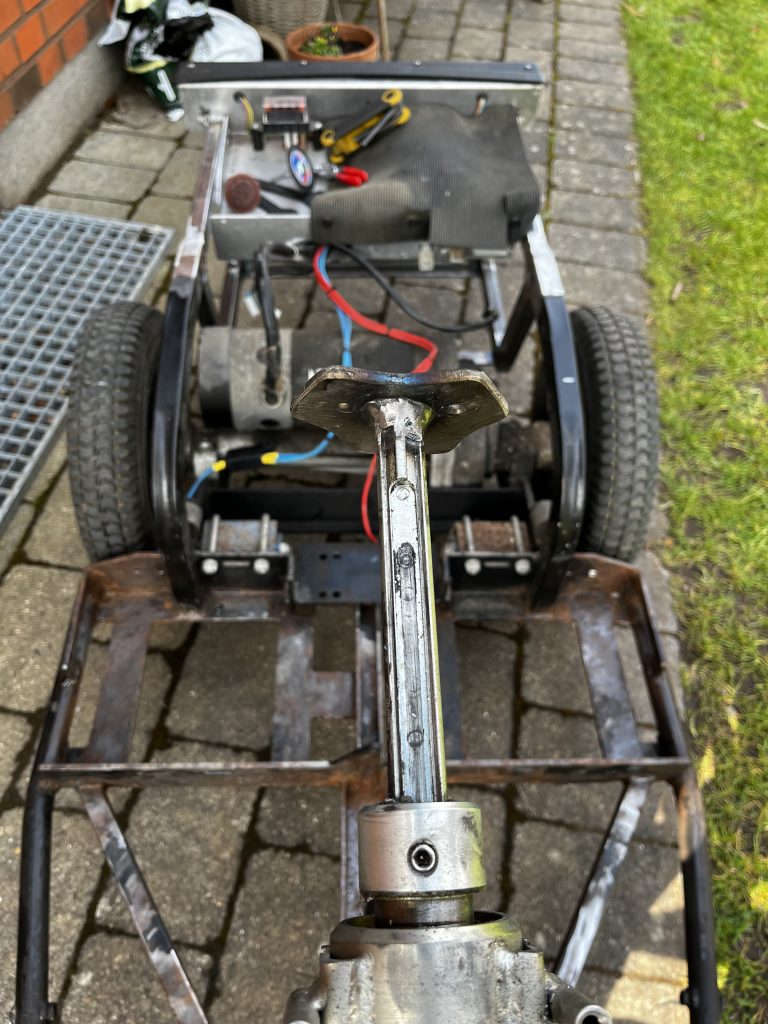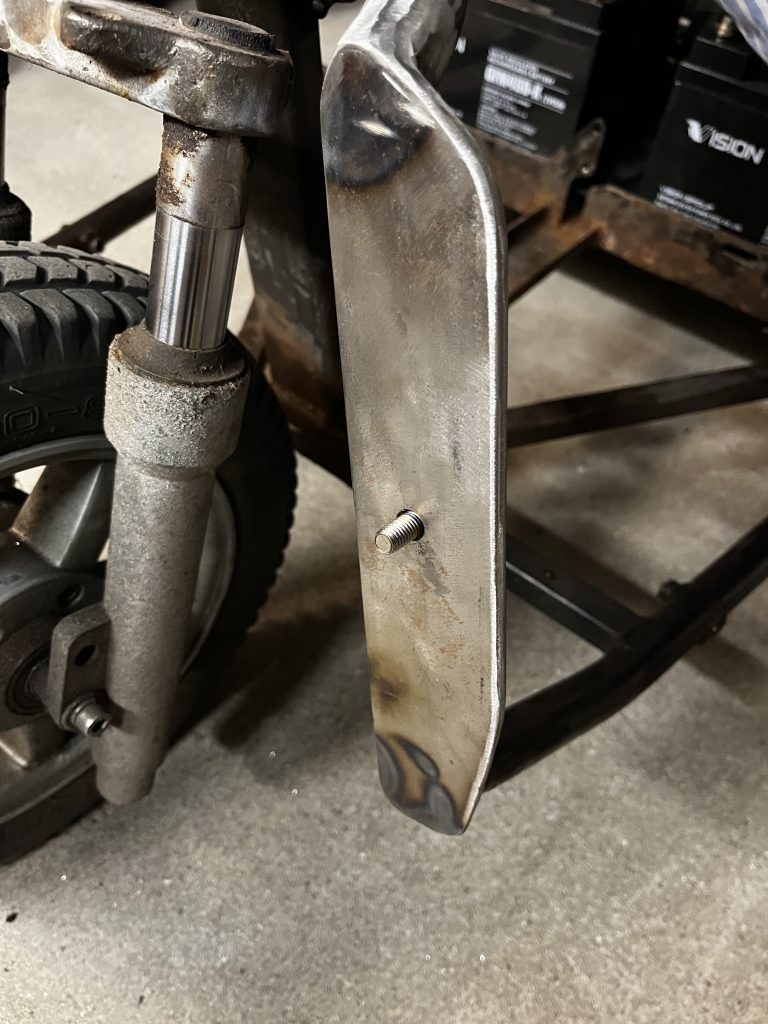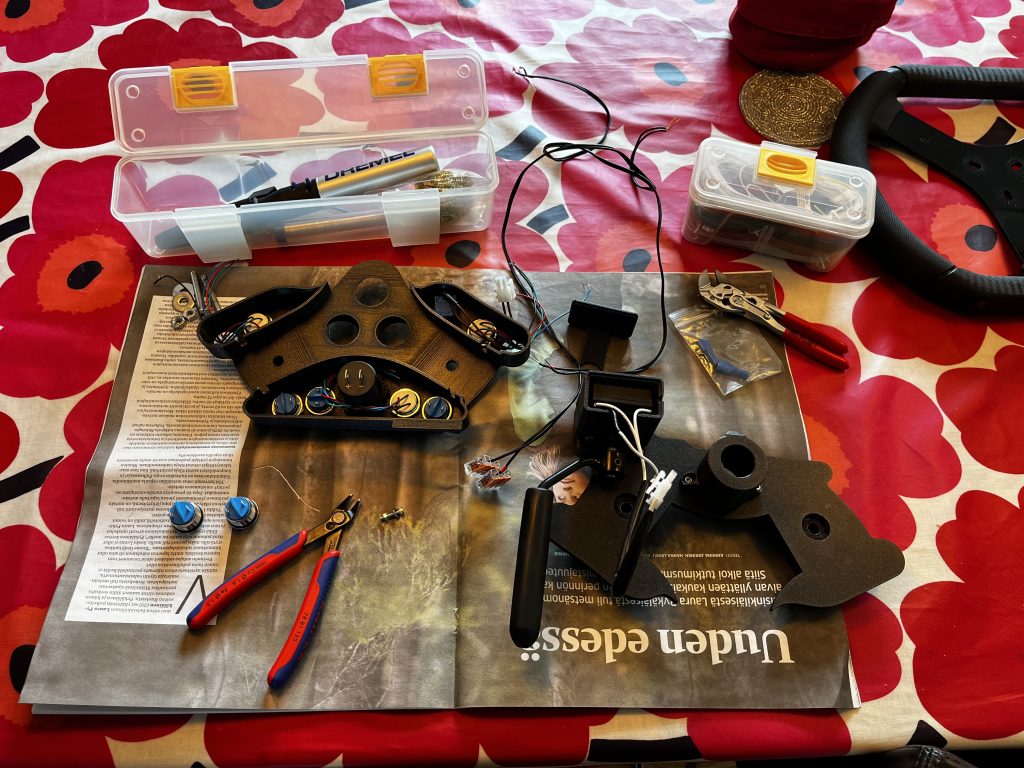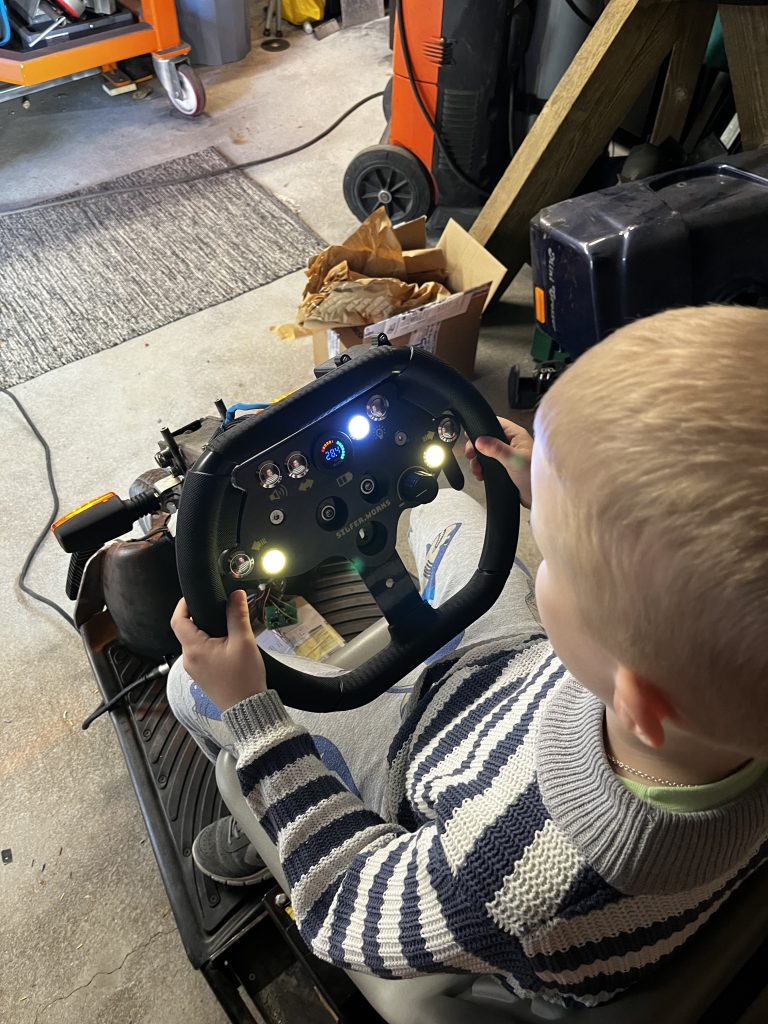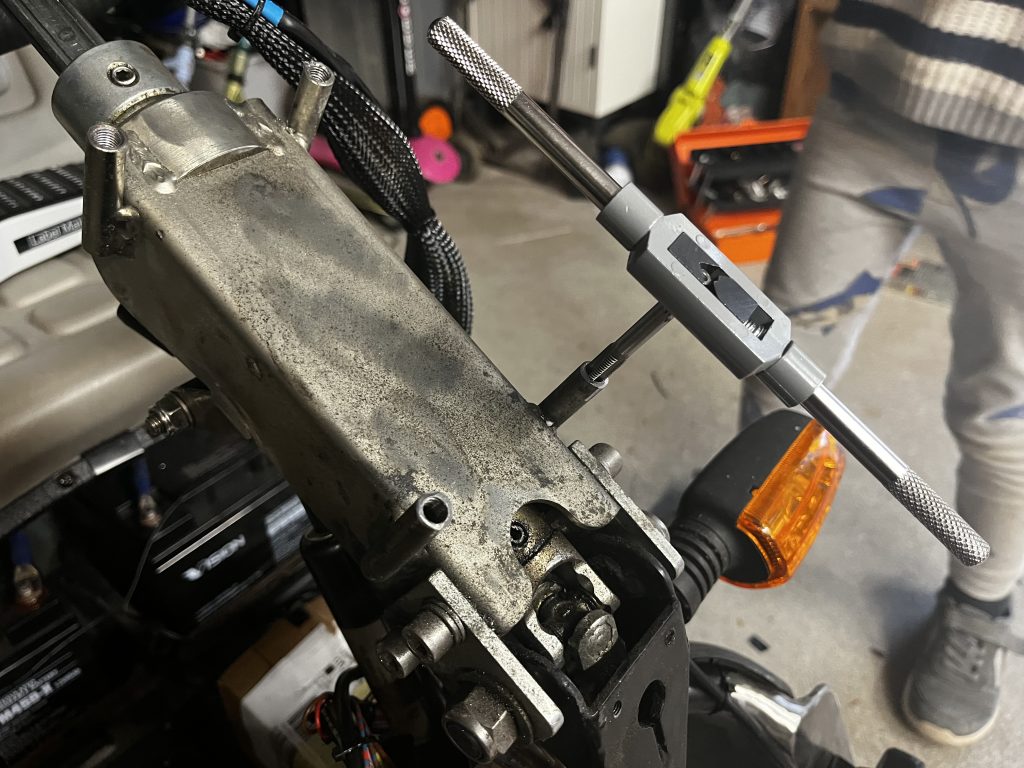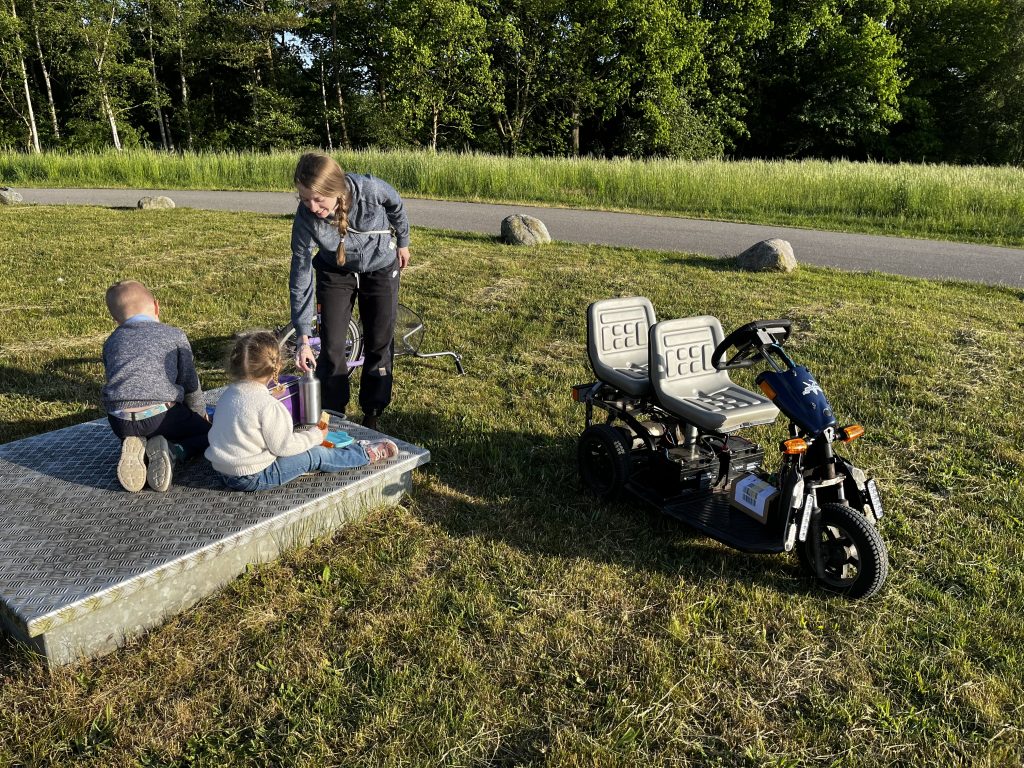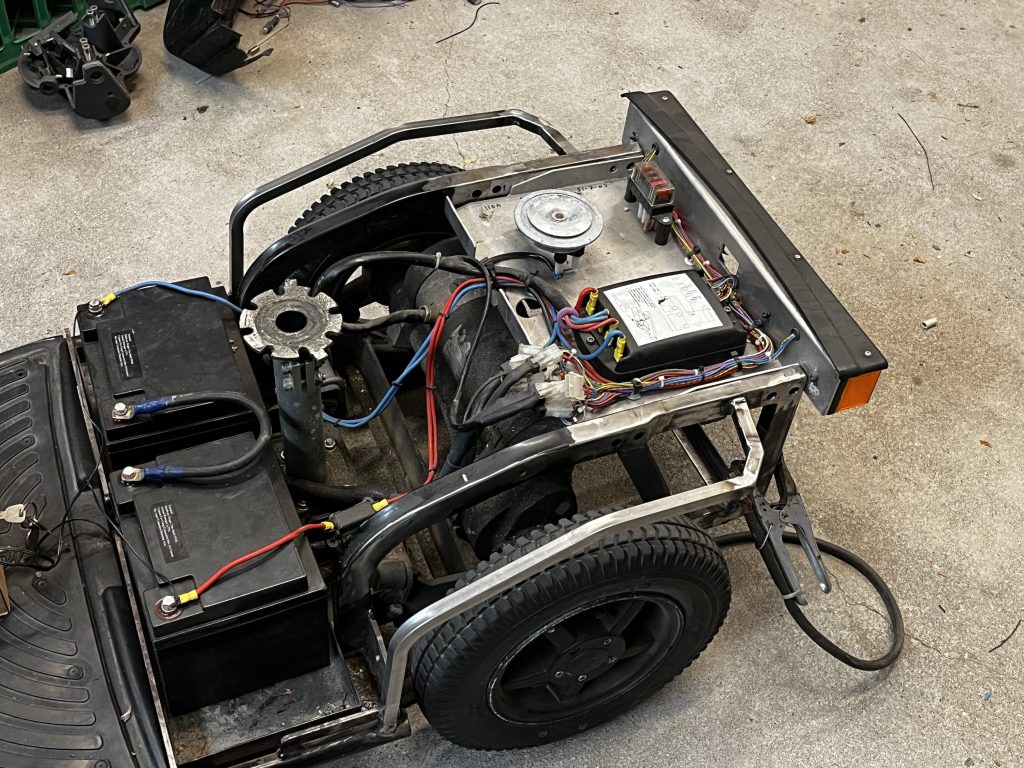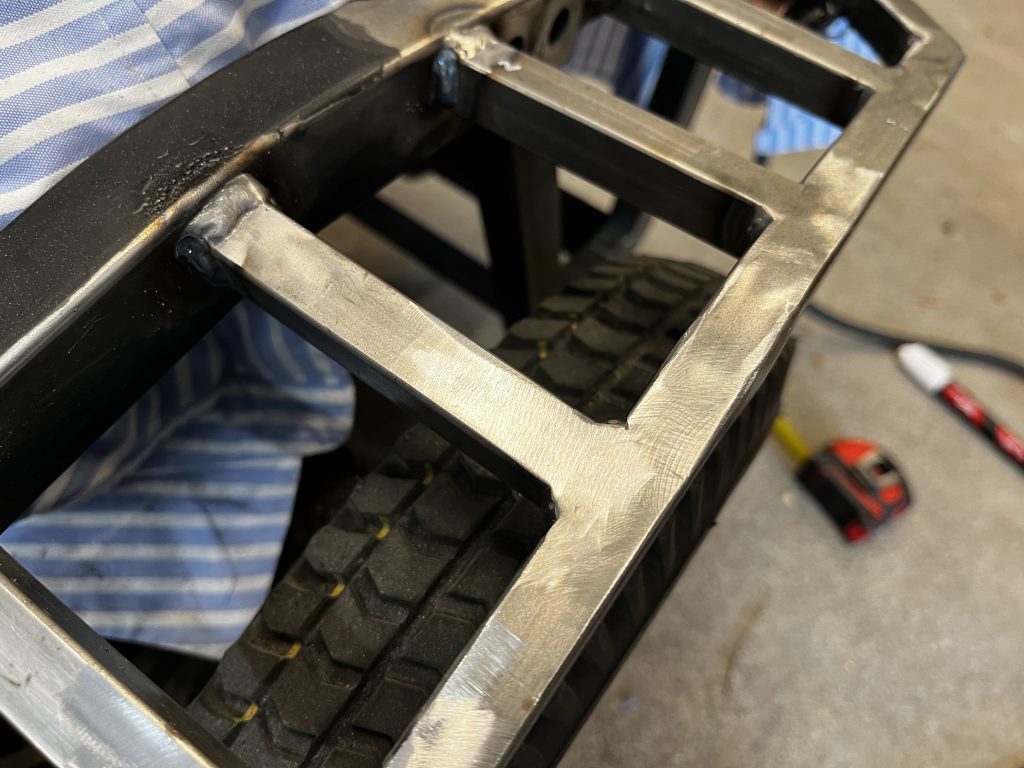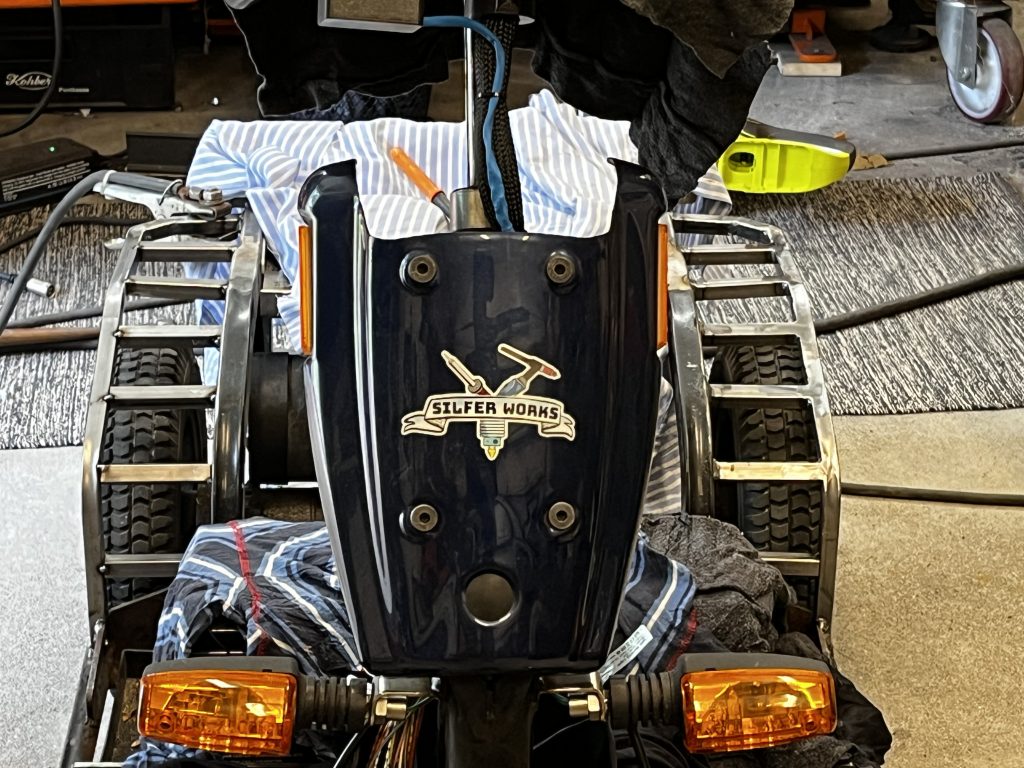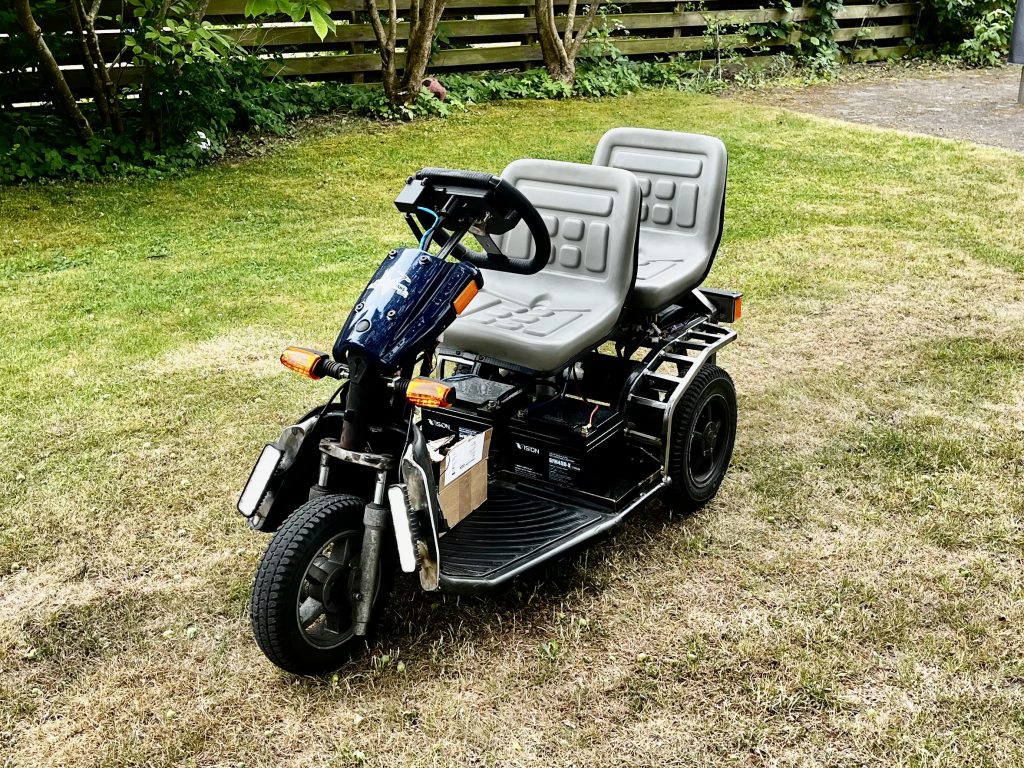 You might wonder why it is called "Mesla"? My son asked if I'm building a Tesla for him. I answered that it's almost the same as a Tesla but it's a mess. 😉