I'm originally from Finland, the promised land of sauna, but I've been living abroad for nearly 20 years. I've missed the tradition immensely, so I decided to build a proper sauna on my backyard.
The project took about 6 months to plan and 2 months to build. The overall budget is unknown to me as I've decided that I don't want to know. Let's just say that it was not cheap. I even drove 1000km to Finland to pick up some of the parts I couldn't get shipped or weren't able to find locally.
The end result: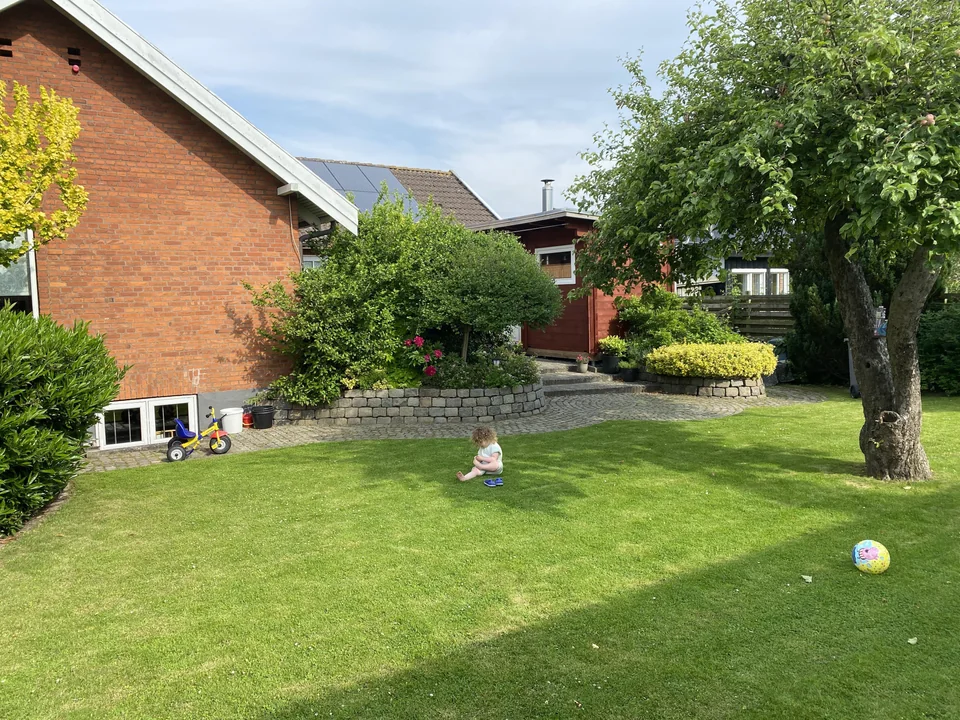 Build Log: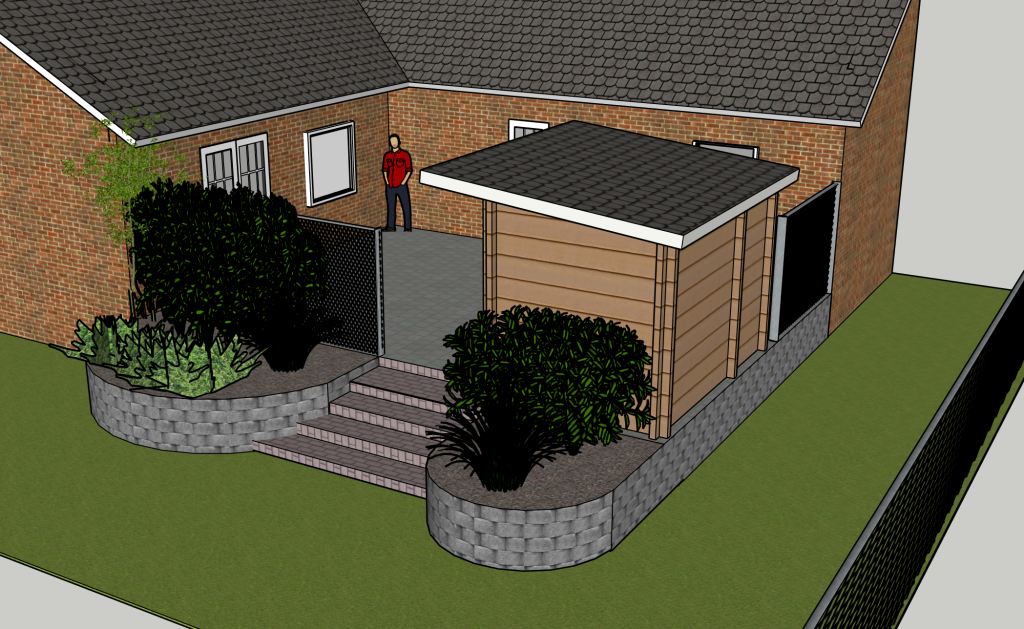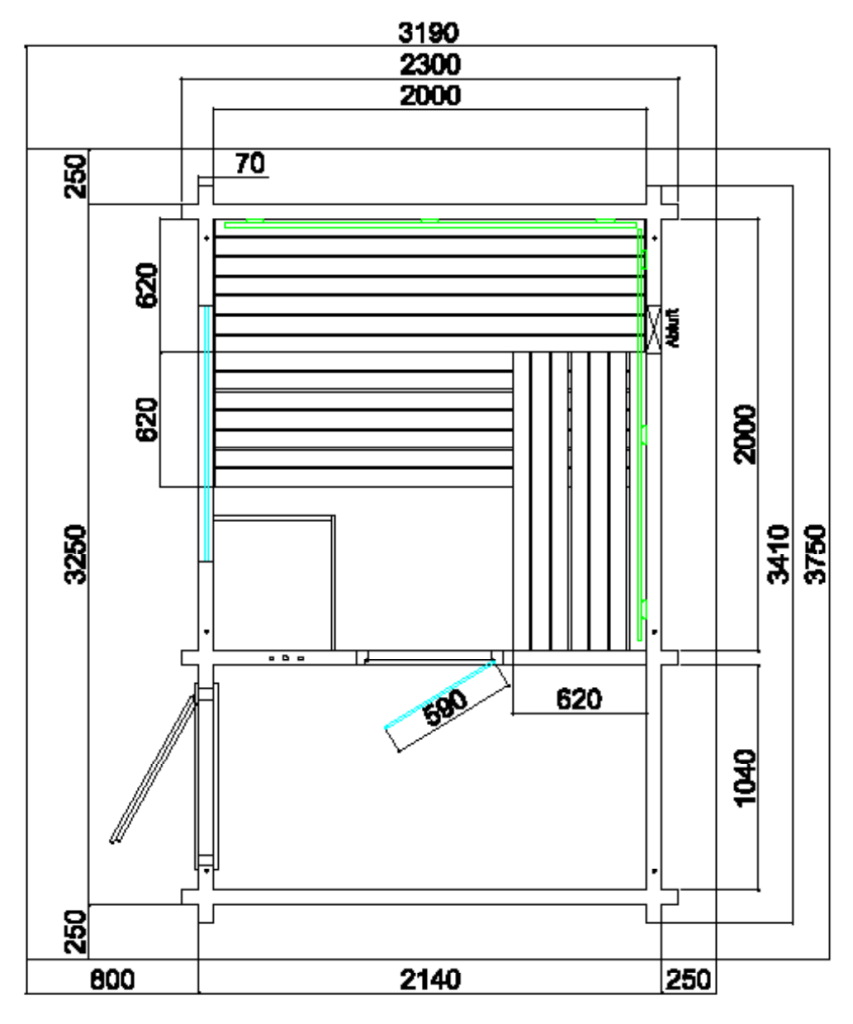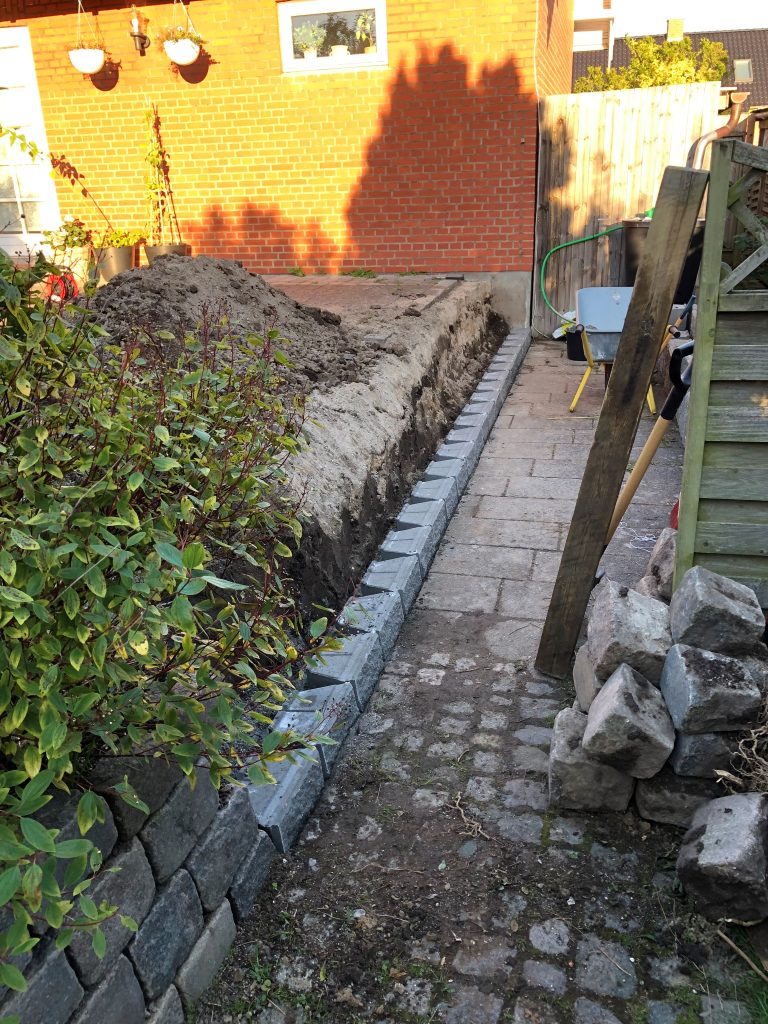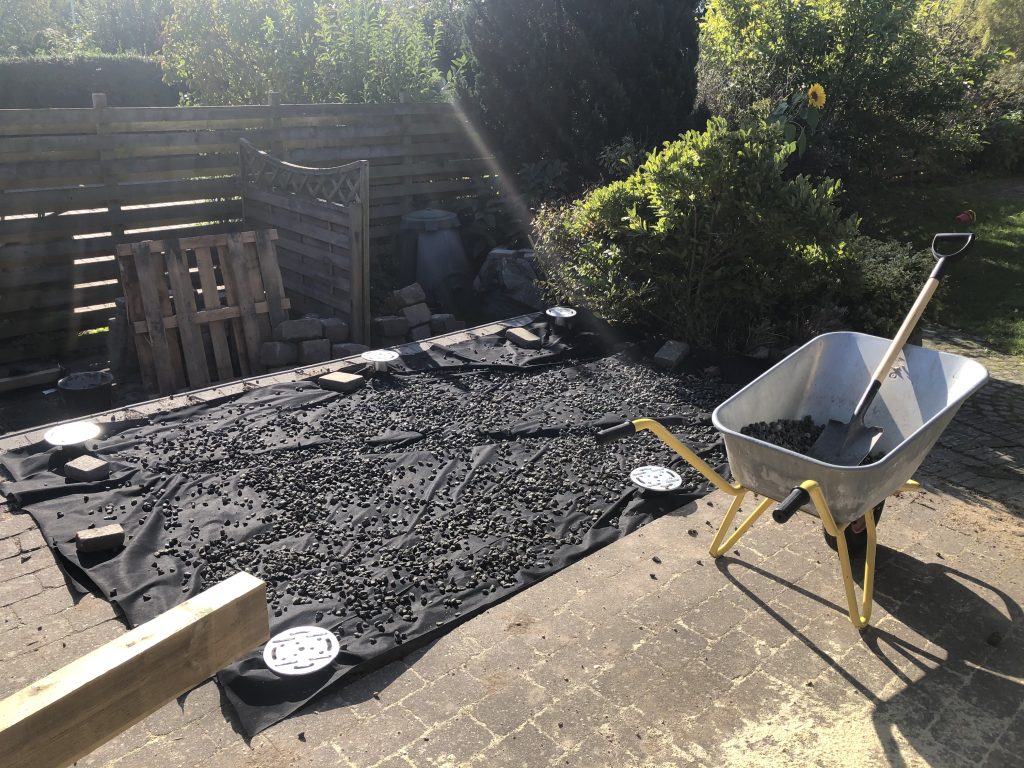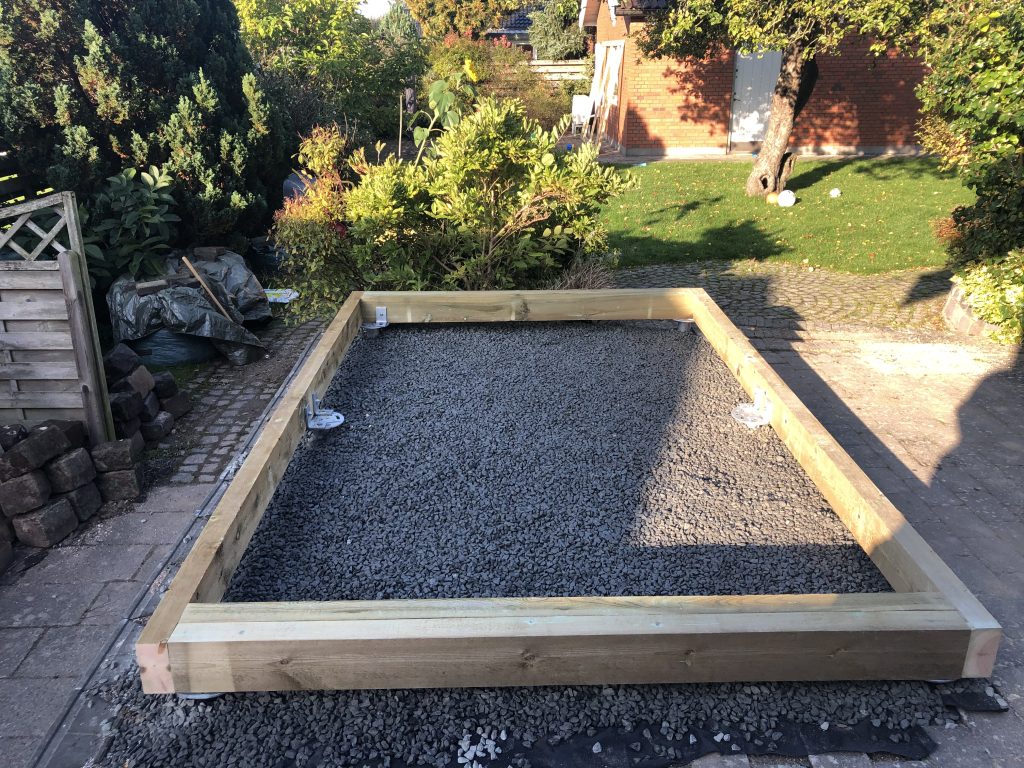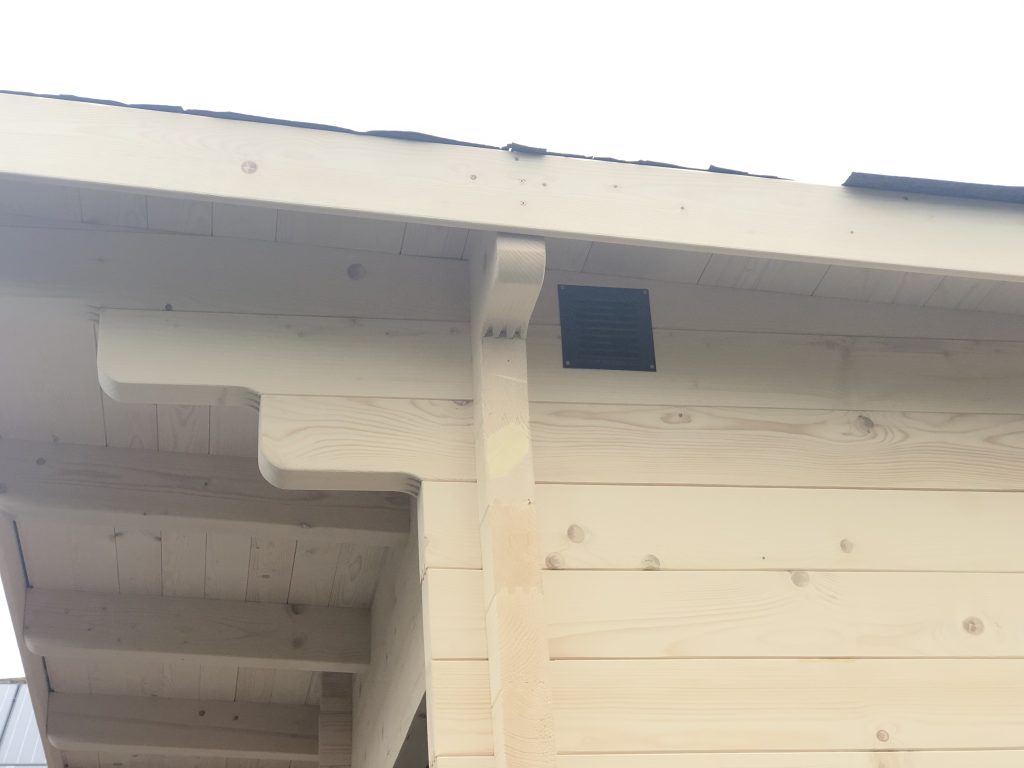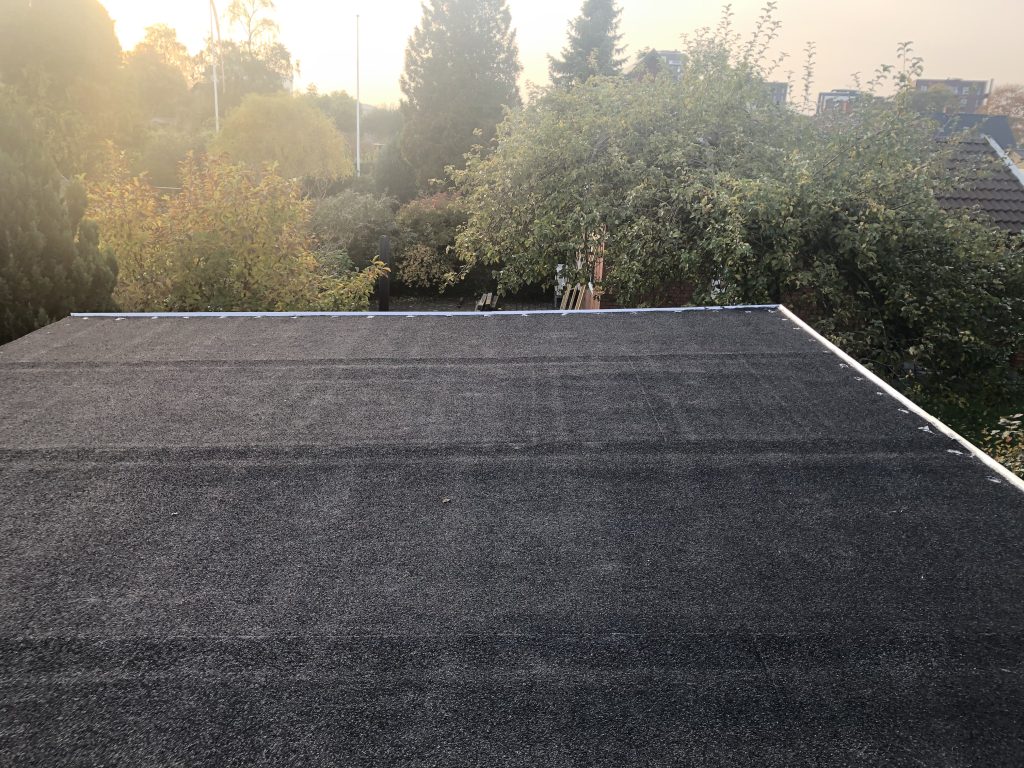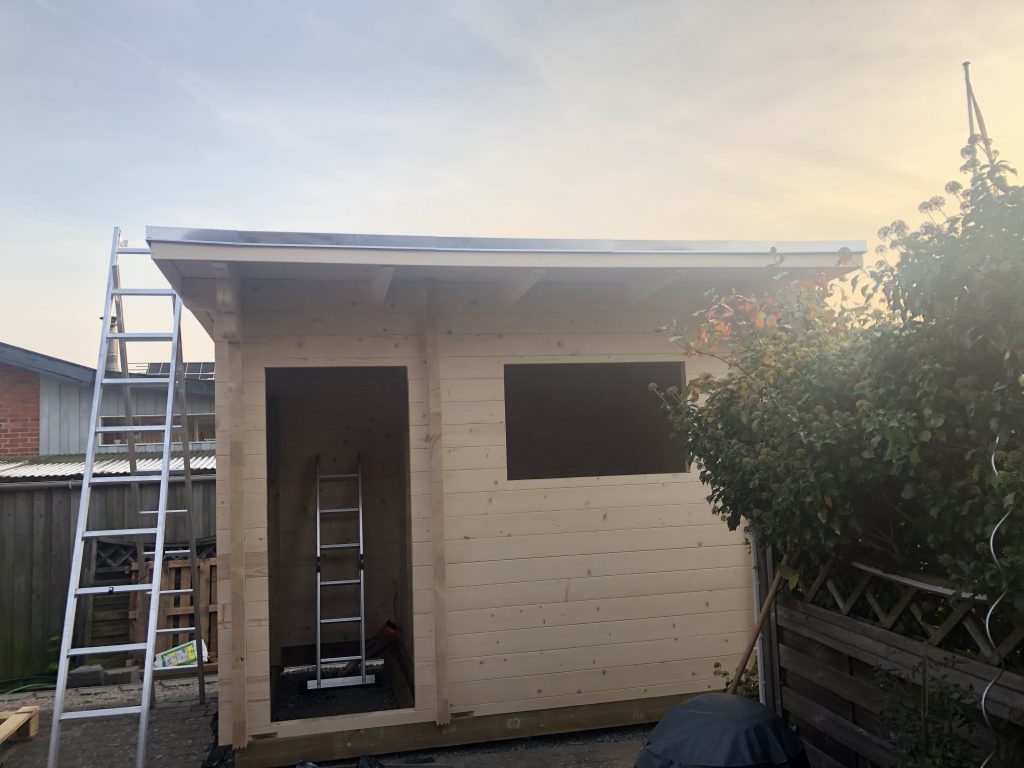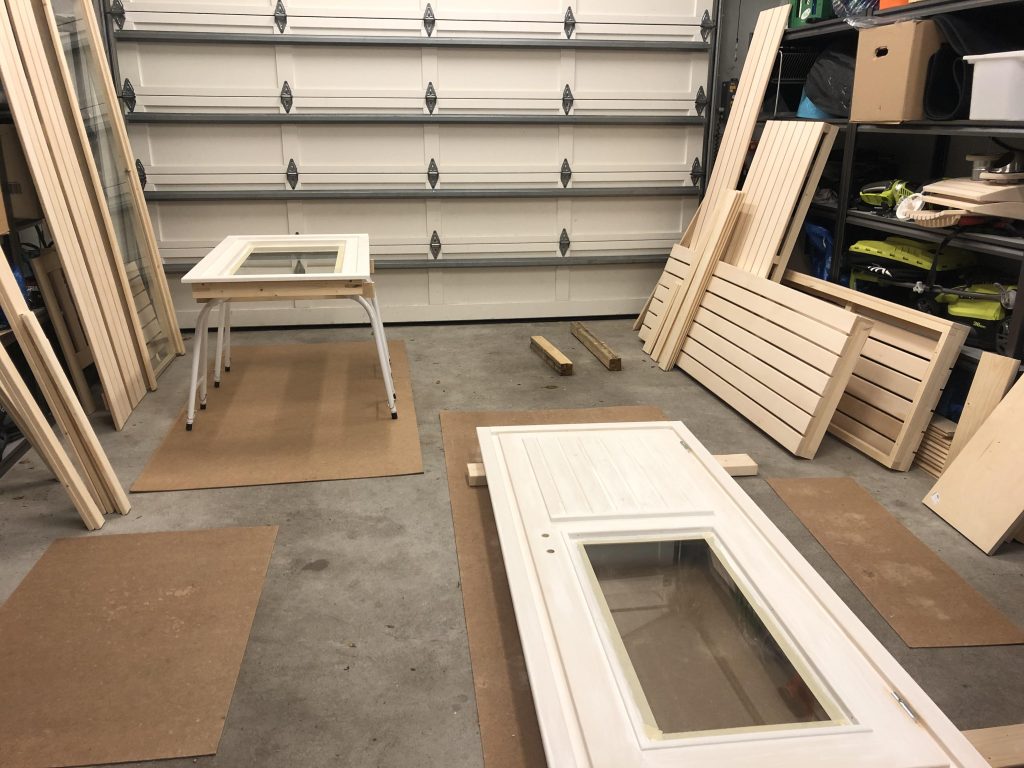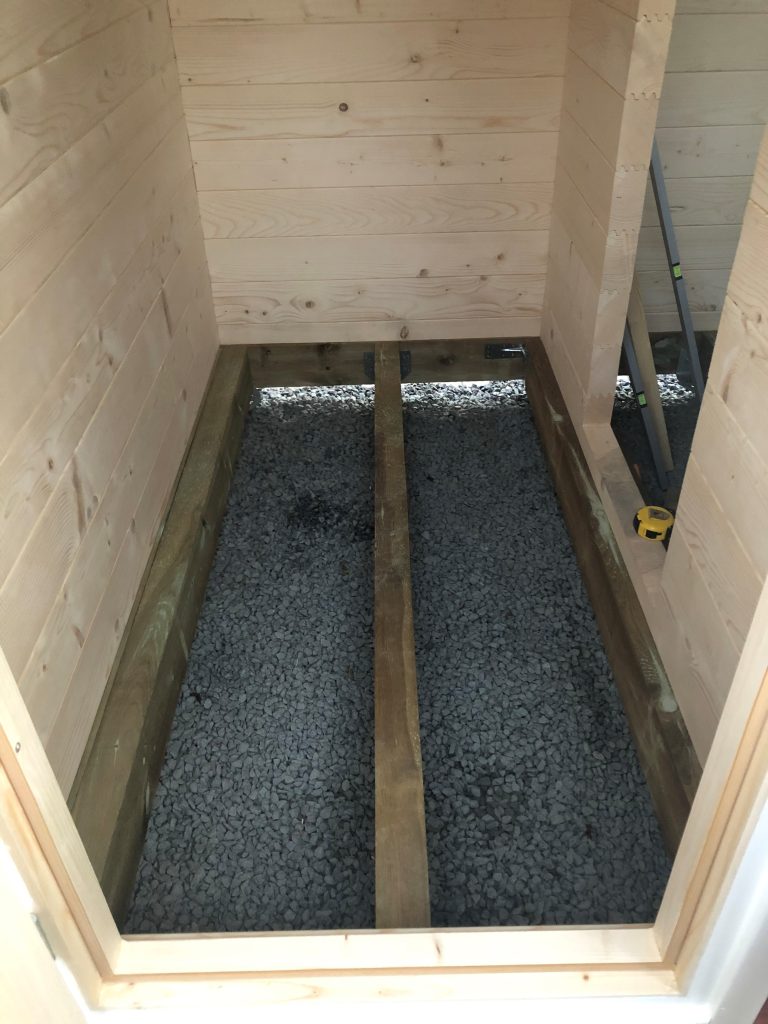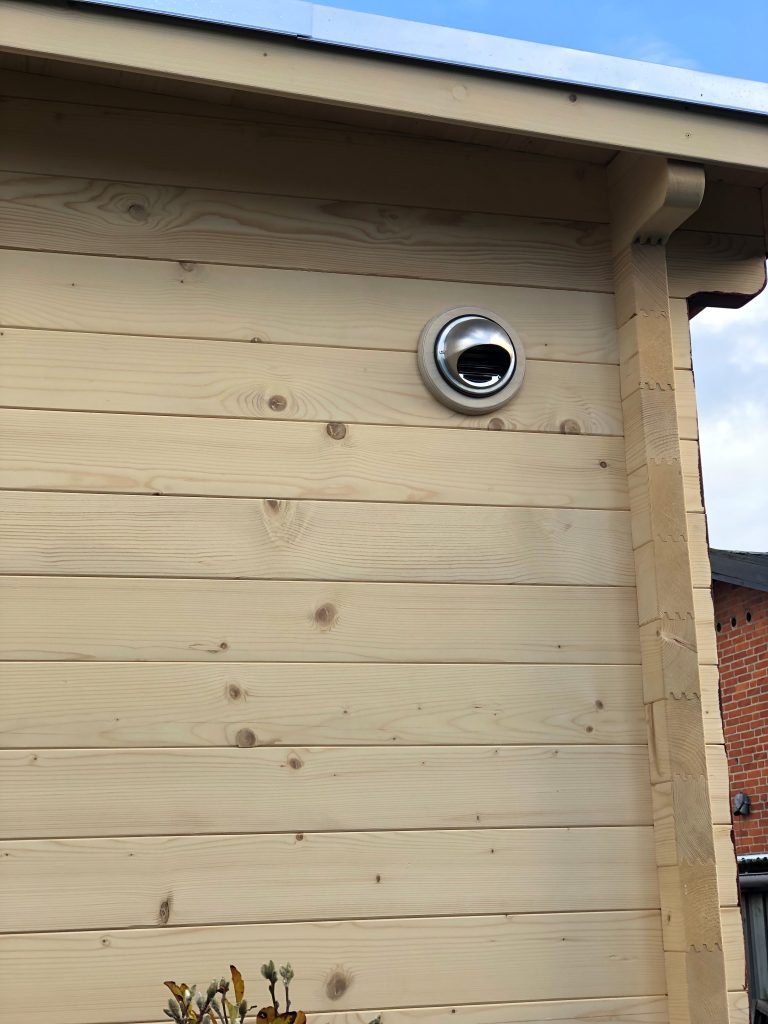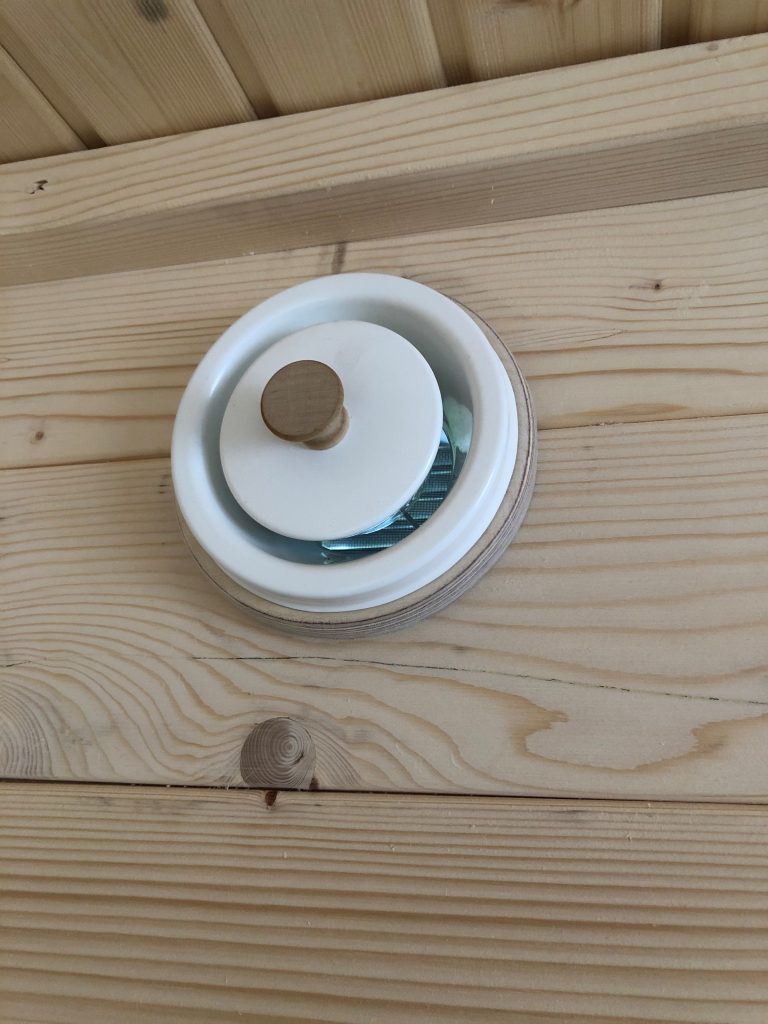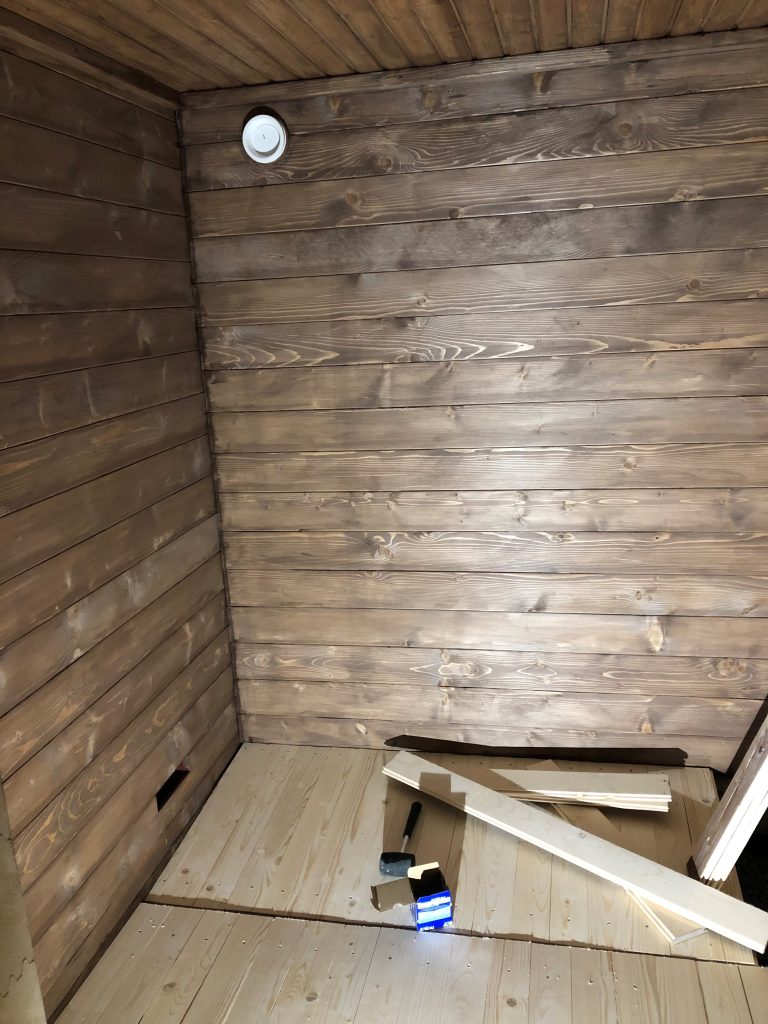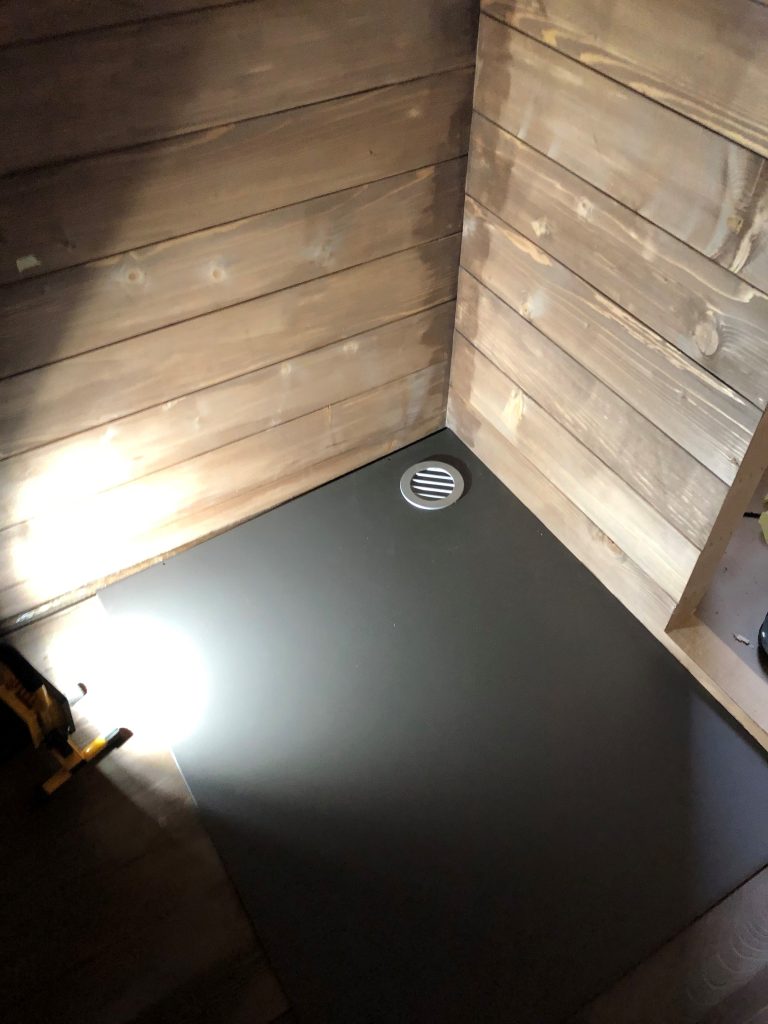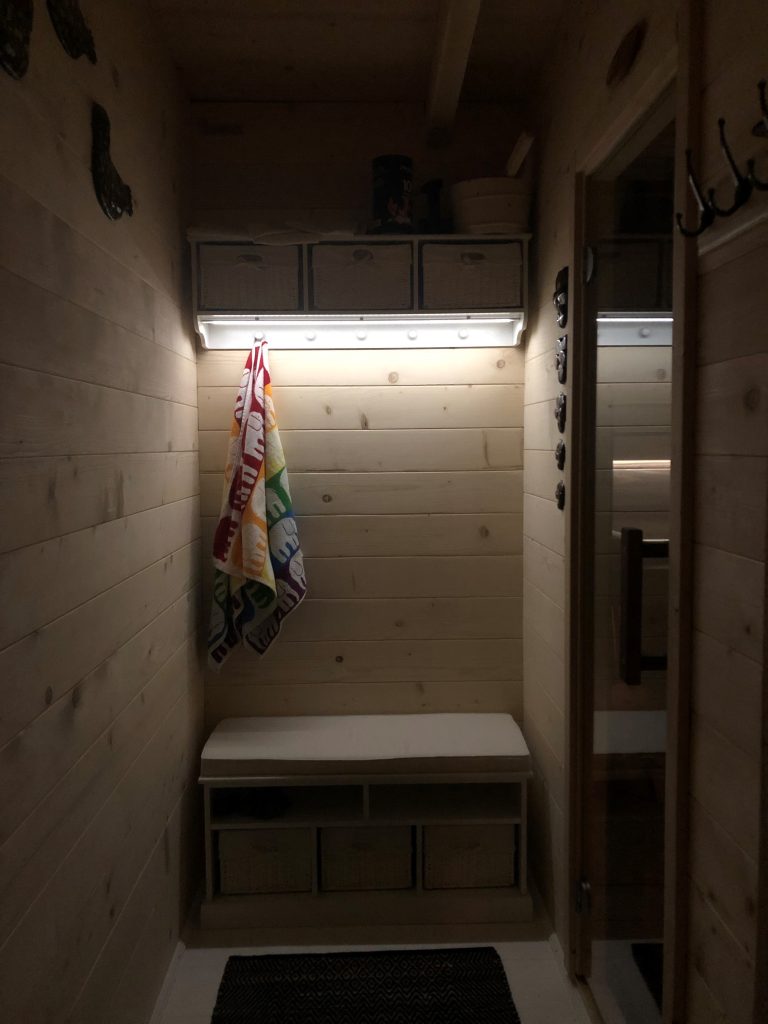 That's it, it's done. Time to have a sauna.