My son asked if I could build a treehouse for him. I told him that I can as long as we use all leftovers from the garage. I mostly managed to do that but I bought some nicer looking boards for the siding after I realised how visible the treehouse was from the street.
I thought that this was a good time to practise some MIG welding so I made a metal ladder leading up to the house. I'm pretty good with TIG but still very new with MIG.
The treehouse took about three days spanning across two weekends.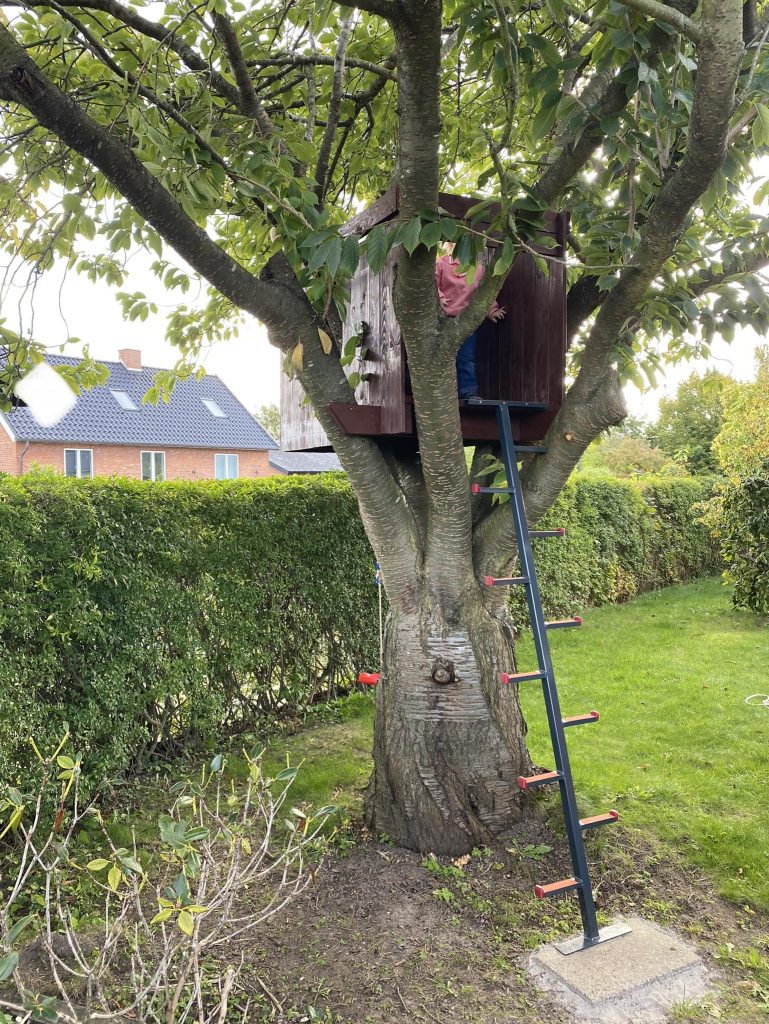 Build Log: